BBB 029: Tough Conversations with Your Kids (Part 1)
About Boys Built Better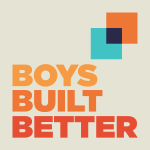 Hi! I'm Jessica.
I'm a mom to three boys, who is trying to figure out how to raise decent humans while staying sane at the same time.
This show started as the resource I needed to raise my own boys. I was constantly researching parent...
About The Host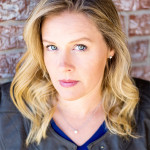 Jessica Crow created "Boys Built Better" as a resource for parents treading the waters of raising the next generation of smart, aware, and kind members of society. With a Master's Degree in Early Childhood Education and years of experience as a parent rai...