BBB 030: Tough Conversations with Your Kids (Part 2)
Show Notes
---
Boys Built Better returns on NoCo FM with part two of our conversation recorded live at Heyday Fort Collins with guest Kori Wilford. Learn more about how to have tough conversations with your kids.
About Boys Built Better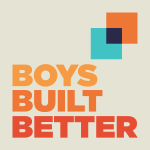 Hi! I'm Jessica.
I'm a mom to three boys, who is trying to figure out how to raise decent humans while staying sane at the same time.
This show started as the resource I needed to raise my own boys. I was constantly researching parent...
About The Host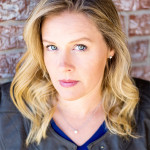 Jessica Crow created "Boys Built Better" as a resource for parents treading the waters of raising the next generation of smart, aware, and kind members of society. With a Master's Degree in Early Childhood Education and years of experience as a parent rai...