Red Dead Wilford Brimley
Aug 6, 2020
•
Episode 92
This week, our humble hero pays tribute to the man, the myth, the legend that is character actor Wil...
Explicit
About Corbin vs. The World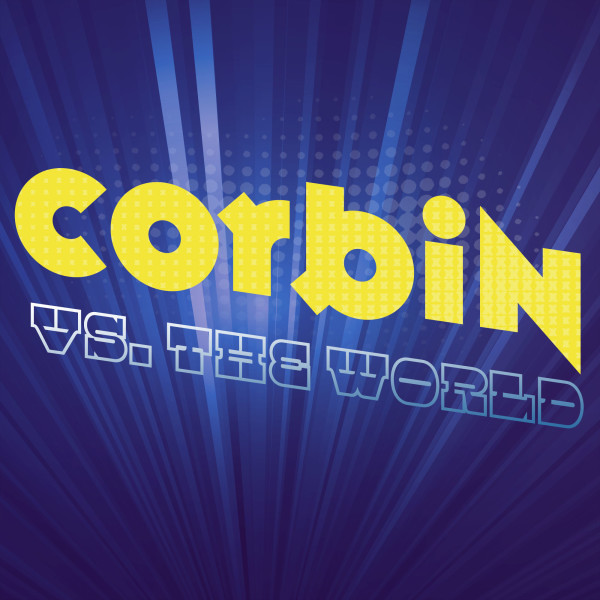 Corbin vs. The World is the audio soapbox of acerbic humorist Corbin David Albaugh. Listen in every Monday as he riffs on weekly news, music, and culture while bringing you the hottest tunes of yesterday, today, and tomorrow.
About The Host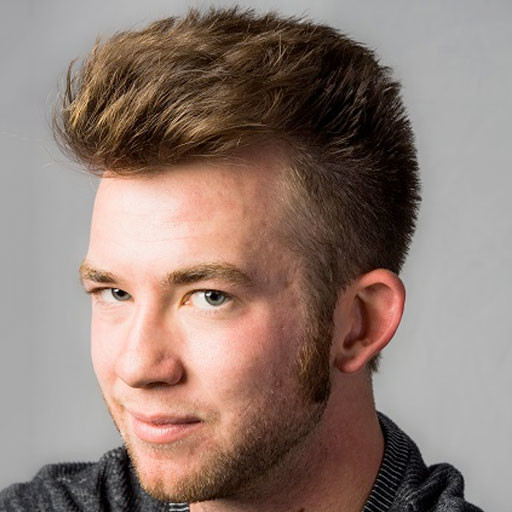 Corbin Albaugh is a man of many hats. Humorist, actor, writer, music nerd, and proud luminary of the Forbes 30 Under 30 Under 30K List. He has many emotions and few reservations. His bucket list goals include appearing at WrestleMania and competing on Guy...