DFH 006: The Storm
Oct 9, 2021
•
Episode 6
We're all over the place this week, but it's worth it.
Explicit
About Duckie's Funhouse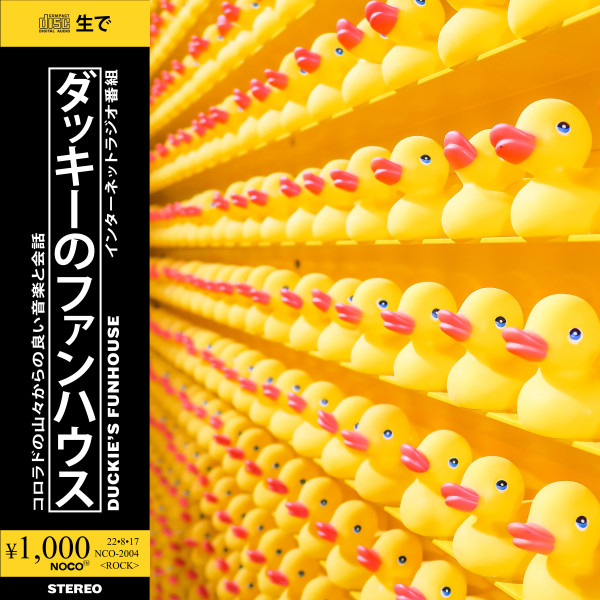 Cool music and conversation from the Colorado mountains. Duckie (Chris Lanphear) plays cuts for your listening pleasure. Sometimes well-worn, sometimes deep, but always interesting.

About The Host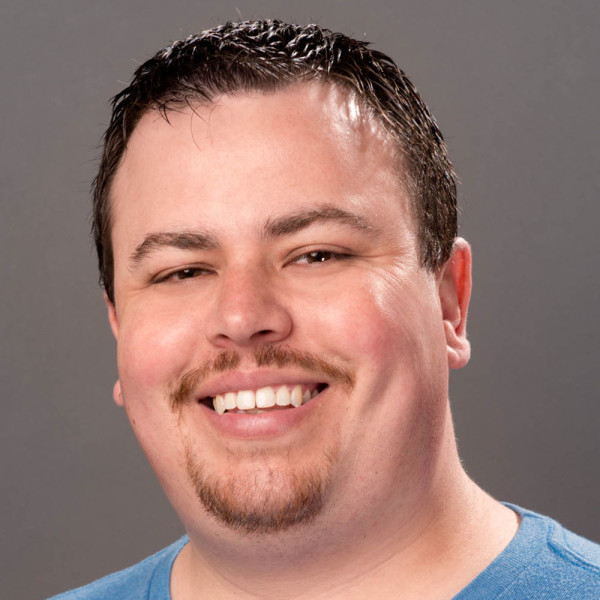 Chris Lanphear has been involved in arts and entertainment for nearly twenty years, having worked on several films and television series that have played worldwide at film festivals such as Fantasia, Brussels, Toronto After Dark, and Tribeca, as well as a...