George Floyd and so many others should still be alive.
Black people have been abused, silenced, enslaved, and senselessly murdered for over 400 years in this country and enough is enough. NoCo FM stands with our Black brothers and sisters, as well as all marginalized people because we understand that no one is free while others are oppressed.
As a NoCo family, we're putting our money where our mouth is and donating to the cause. If you can, you should too. Some groups that need your help are linked at noco.fm. If you can't, spread the word. Stand up against injustice. Do your part.
We're also redoubling our efforts to amplify Black voices and to use our platform to fight injustice. We pledge to be the best allies we possibly can and to listen and learn to become better people. No one should have to fight for their basic humanity. Together, we will make a difference.
BLACK LIVES MATTER
DFH 006: The Storm
Oct 9, 2021
•
Episode 6
We're all over the place this week, but it's worth it.
Explicit
About Duckie's Funhouse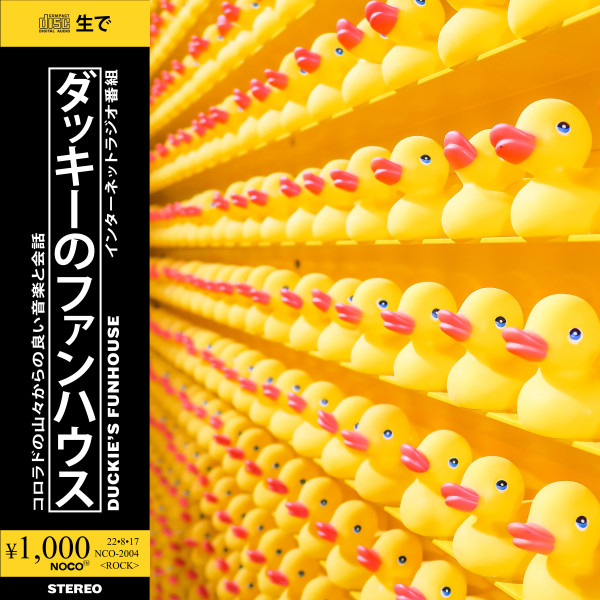 Cool music and conversation from the Colorado mountains. Duckie (Chris Lanphear) plays cuts for your listening pleasure. Sometimes well-worn, sometimes deep, but always interesting.

About The Host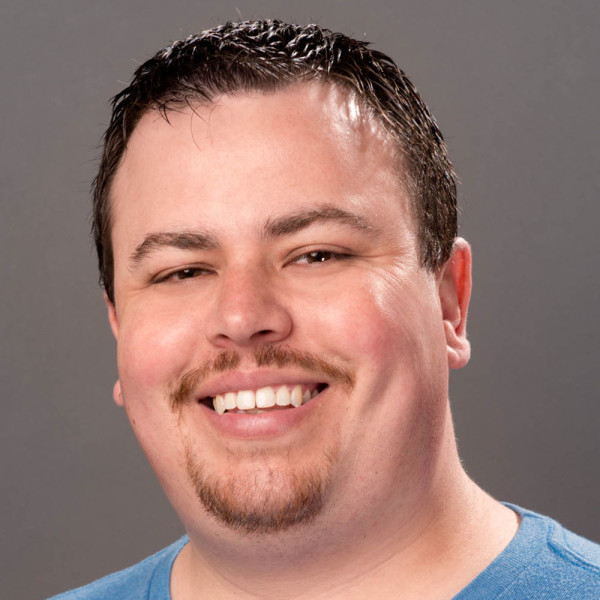 Chris Lanphear has been involved in arts and entertainment for nearly twenty years, having worked on several films and television series that have played worldwide at film festivals such as Fantasia, Brussels, Toronto After Dark, and Tribeca, as well as a...