FH S3E3: Feminism and Sobriety - Part III with Jocellyn Harvey
For the third and final episode in the Feminism and Sobriety series, I spoke with Jocellyn Harvey, author of Recovering the Home. Jocellyn's sobriety story led her to a place where she felt the need to recover not only her body and her mind, but also her living space. She developed a four-part framework for women who want to clear their homes of the energy created by their drinking and replace it with a safe, nurturing environment where they can feel comfortable and relaxed without alcohol.
Jocellyn is inspiring for many reasons, but one of the biggest things I took away from our conversation was how committed she is to resisting perfectionism and giving herself grace. Listen and learn about how she overcome not only her problem drinking, but also the endless cycle of feeling like we're never doing enough. (Music by Ava Luna, Loyalty Freak Music, Gradient, Borrtex, Stanley Gurvich, Monako, and Katrina Stone)
Stuff We Talked About on This Episode
Looking Forward, Looking Back
May 13, 2021
•
Season 4,
Episode 14
It's the last episode of Season Four! To commemorate this moment in Feminist Hotdog history, I decid...
Explicit
About Feminist Hotdog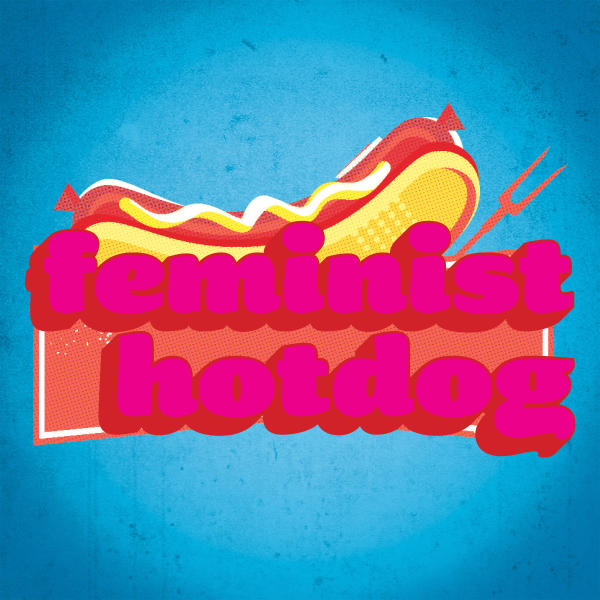 What does it mean to lead a feminist life? Feminist Hotdog is a podcast for anyone who wants to answer this question for themselves. Each episode, host Adrienne van der Valk and her guests break the barriers surrounding "typical" feminist topics, upliftin...
About The Host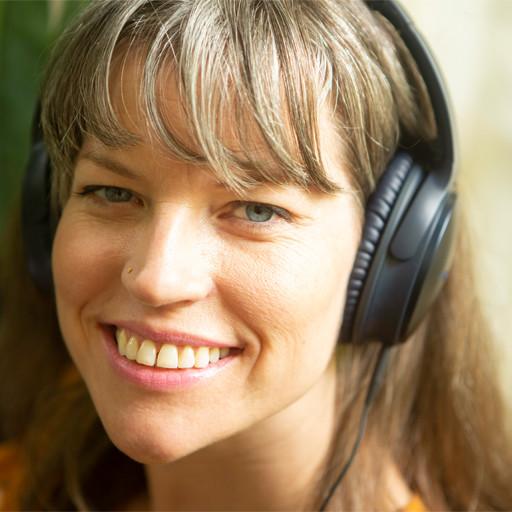 Adrienne van der Valk thinks feminism needs an upgrade. She's on a mission to show the world that expanding our feminist thinking is good for everyone and makes life more joyful. Adrienne started Feminist Hotdog because, as our society becomes increasing...