FH S2E09: The T is Usually Silent with Hazel Edwards
I've wanted to interview Hazel Edwards ever since I started Feminist Hotdog. At the tender age of 22, she's the interim director of the Bryson Institute, the education and training department for Philadelphia's Attic Youth Center. Pushed out of a school that refused to affirm her gender, she now advocates for trans youth and educates service providers. Listen and get an education on intersectional feminism and being an ally to trans and nonbinary people. Her story will make your liberationist heart sing!
Stuff We Talked About on This Episode
Attic Youth Center
http://atticyouthcenter.org
Hazel Edwards
http://tolerance.org/magazine/fall-2017/nothing-about-us-without-us-is-for-us
Looking Forward, Looking Back
May 13, 2021
•
Season 4,
Episode 14
It's the last episode of Season Four! To commemorate this moment in Feminist Hotdog history, I decid...
Explicit
About Feminist Hotdog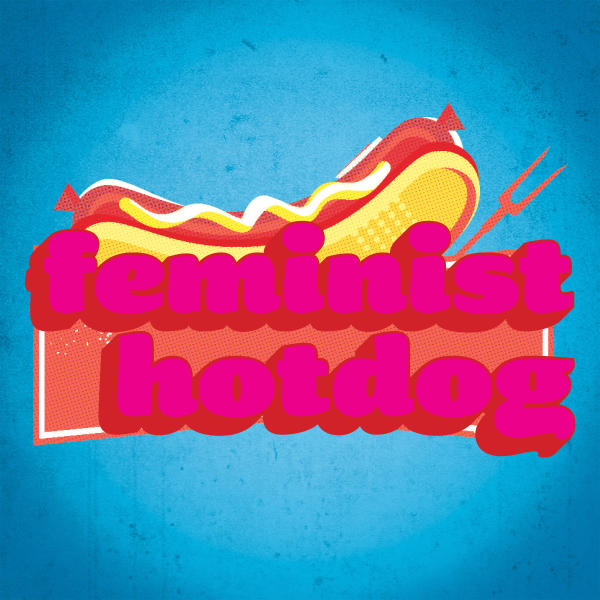 What does it mean to lead a feminist life? Feminist Hotdog is a podcast for anyone who wants to answer this question for themselves. Each episode, host Adrienne van der Valk and her guests break the barriers surrounding "typical" feminist topics, upliftin...
About The Host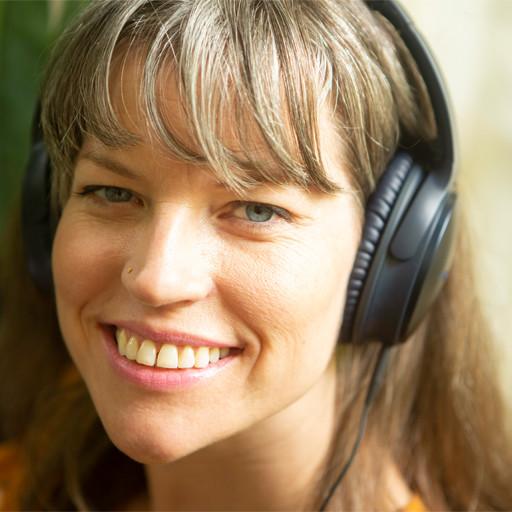 Adrienne van der Valk thinks feminism needs an upgrade. She's on a mission to show the world that expanding our feminist thinking is good for everyone and makes life more joyful. Adrienne started Feminist Hotdog because, as our society becomes increasing...