Clara Holmes is a model, fashion and lifestyle blogger, and the creator of Rollin Funky, a blog and social media platform where she captures her fabulous life in words and pictures. In addition to being a lover of shoes, travel, and nightclubs (and a fierce feminist), Clara is a full-time wheelchair user who writes with depth and honesty about how being a woman with a disability influences—but does not define—her. Learn how she transformed her life in her thirties, how she's helping change the fashion industry, and why Nicki Minaj holds a special place in her heart.
Things We Talk About on this Episode:
Rollin Funky blog:
https://rollinfunky.com
Rollin Funky Instagram:
https://www.instagram.com/rollinfunky/
Jameela Jamil and the iWeigh campaign:
today.com/seri...women-t136973
Pose:
fxnetworks.com/shows/pose
Sonya Renee Taylor:
https://www.sonyareneetaylor.com
Olive Morris:
https://www.fawcettsociety.org.uk/blog/black-history-month-power-olive-morris
Looking Forward, Looking Back
May 13, 2021
•
Season 4,
Episode 14
It's the last episode of Season Four! To commemorate this moment in Feminist Hotdog history, I decid...
Explicit
About Feminist Hotdog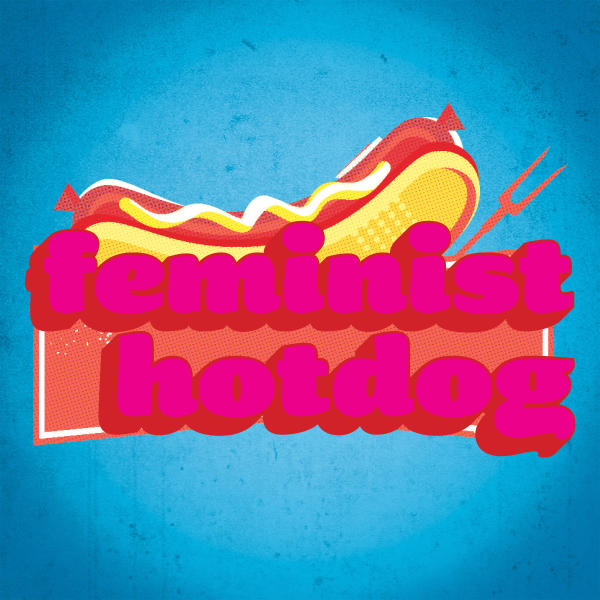 What does it mean to lead a feminist life? Feminist Hotdog is a podcast for anyone who wants to answer this question for themselves. Each episode, host Adrienne van der Valk and her guests break the barriers surrounding "typical" feminist topics, upliftin...
About The Host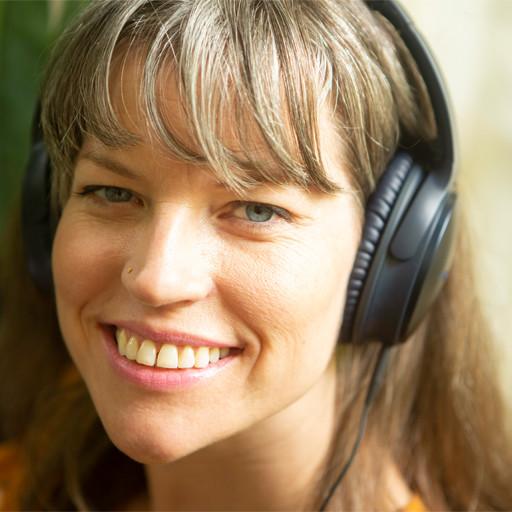 Adrienne van der Valk thinks feminism needs an upgrade. She's on a mission to show the world that expanding our feminist thinking is good for everyone and makes life more joyful. Adrienne started Feminist Hotdog because, as our society becomes increasing...