Sometimes I wish I could go back and meet my 20-year-old self. I'm sure she'd be cool, but there's no way she'd be as woke, witty, and together as this week's guest—Leah Abrams! She's a feminist college student with a mind for policy, history, and grassroots organizing, and she has a lot to say about the way feminism has already positively influenced her life. Listen in as we talk about feminism on campus, unsung climate change heroes, things we're REALLY good at, two media groundbreakers who belong in the Hotdog Hall of Fame.
Mothers of Invention Podcast
https://www.mothersofinvention.online
22  Diverse Voices to Follow on Twitter this Earth Day
https://www.amnesty.org/en/latest/news/2019/04/22-diverse-voices-to-follow-on-twitter-this-earth-day/
"13 Things I Am Really, Really Good At" by Manchit Sachdeva
https://www.makemuse.online/content/read/13-things-i-am-really-really-good-at
Make Muse
https://www.makemuse.online
Maura Sheedy
https://strategygirl.nyc/2019/04/19/interview-with-maura-sheedy-founder-of-make-muse/
Nikole Hannah-Jones
https://nikolehannahjones.com
Looking Forward, Looking Back
May 13, 2021
•
Season 4,
Episode 14
It's the last episode of Season Four! To commemorate this moment in Feminist Hotdog history, I decid...
Explicit
About Feminist Hotdog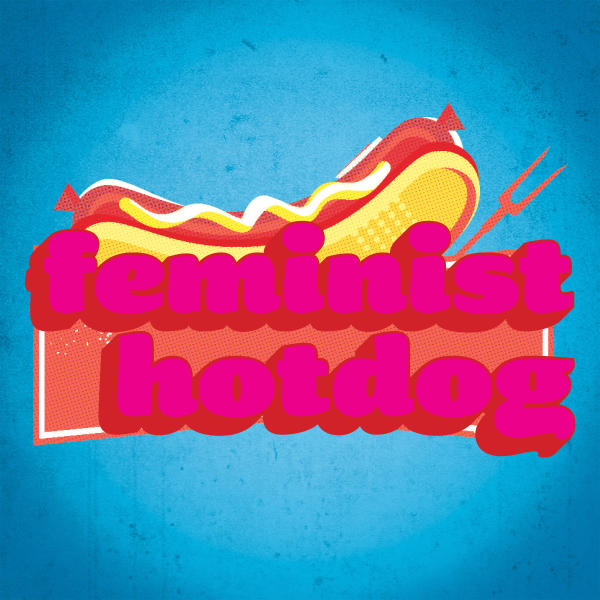 What does it mean to lead a feminist life? Feminist Hotdog is a podcast for anyone who wants to answer this question for themselves. Each episode, host Adrienne van der Valk and her guests break the barriers surrounding "typical" feminist topics, upliftin...
About The Host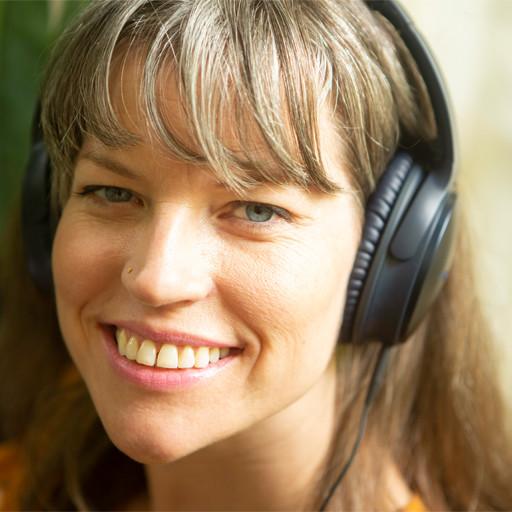 Adrienne van der Valk thinks feminism needs an upgrade. She's on a mission to show the world that expanding our feminist thinking is good for everyone and makes life more joyful. Adrienne started Feminist Hotdog because, as our society becomes increasing...