Managing Trauma While Isolating with Stephanie James and Alexandra Pajak
Yep, we're still inside. Is anyone else scraping the bottom of their self-care toolkit?
If virtual happy hour and Tiger King aren't cutting it anymore, you need this episode. The COVID-19 pandemic is wreaking havoc on our mental health, especially for the millions of people in this country who suffer from mental illness or have a history of sexual trauma. My guests this week are two mental health providers who each have unique and helpful resources to share.
Stephanie James, host of The Spark podcast, joined me to talk about techniques she uses to help her clients stay grounded. She also extends an invitation to a free online summit for survivors of sexual abuse seeking to reclaim their power. Alexandra Pajak provided mental health services in the prison system for a decade, and has composed a gorgeous album of music inspired by mental illness and recovery from trauma. Sample a few tracks and then buy the album; all proceeds go to the National Alliance on Mental Illness. (Music by Ava Luna and Loyalty Freak Music.)
Stuff We Talked About on This Episode
Looking Forward, Looking Back
May 13, 2021
•
Season 4,
Episode 14
It's the last episode of Season Four! To commemorate this moment in Feminist Hotdog history, I decid...
Explicit
About Feminist Hotdog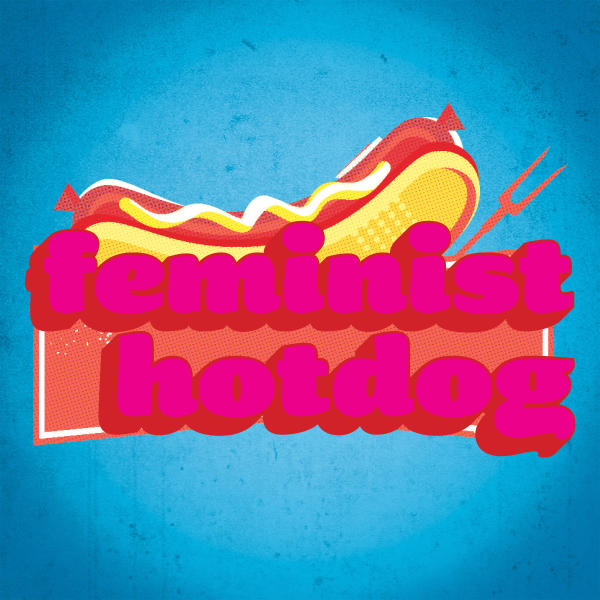 What does it mean to lead a feminist life? Feminist Hotdog is a podcast for anyone who wants to answer this question for themselves. Each episode, host Adrienne van der Valk and her guests break the barriers surrounding "typical" feminist topics, upliftin...
About The Host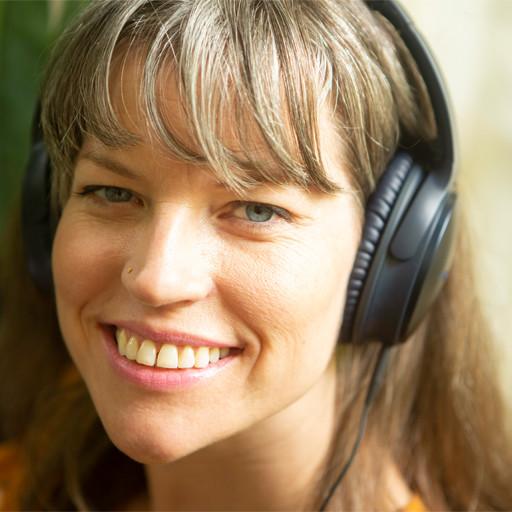 Adrienne van der Valk thinks feminism needs an upgrade. She's on a mission to show the world that expanding our feminist thinking is good for everyone and makes life more joyful. Adrienne started Feminist Hotdog because, as our society becomes increasing...