Finding it hard to remember the days before COVID hijacked the world? Me too. So, for this episode, I went into the archives and took a trip down memory lane, unearthing some memorable moments from some of my favorite interviews. I chose three guests who all talked about their incredible passion projects and how their work—whether as writers, performers, or teachers—furthers their vision for collective liberation. You'll hear from two podcasters, Jana Schmieding of Woman of Size and Amelia Hruby of Fifty Feminist States, as well as anti-bias anti-racist educator and writer Liz Kleinrock. It's a highlight reel of inspiration designed to lift you up if the coronavirus (and the surrounding ocean of bullsh*t) has got you down.
### Stuff We Talked About on This Episode
* [Woman of Size podcast](https://www.womanofsize.com)
* [Teach and Transform](https://www.teachandtransform.org)
* [Fifty Feminist States](https://www.fiftyfeministstates.com)
* [Monochrome Candles](https://www.shopmonochrome.com)
Looking Forward, Looking Back
May 13, 2021
•
Season 4,
Episode 14
It's the last episode of Season Four! To commemorate this moment in Feminist Hotdog history, I decid...
Explicit
About Feminist Hotdog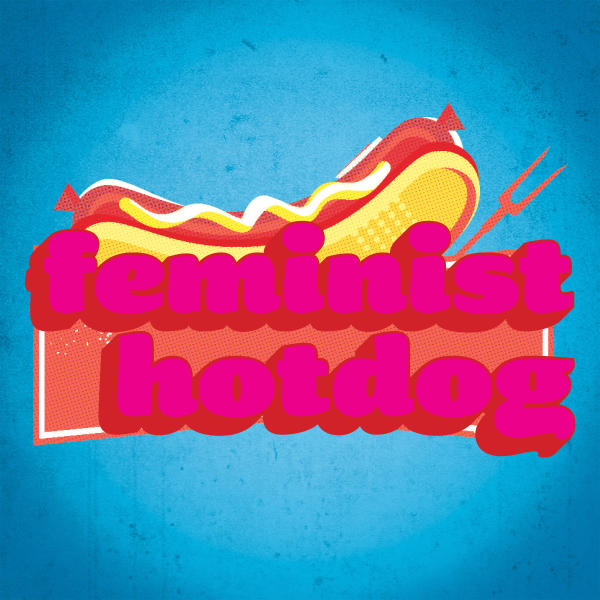 What does it mean to lead a feminist life? Feminist Hotdog is a podcast for anyone who wants to answer this question for themselves. Each episode, host Adrienne van der Valk and her guests break the barriers surrounding "typical" feminist topics, upliftin...
About The Host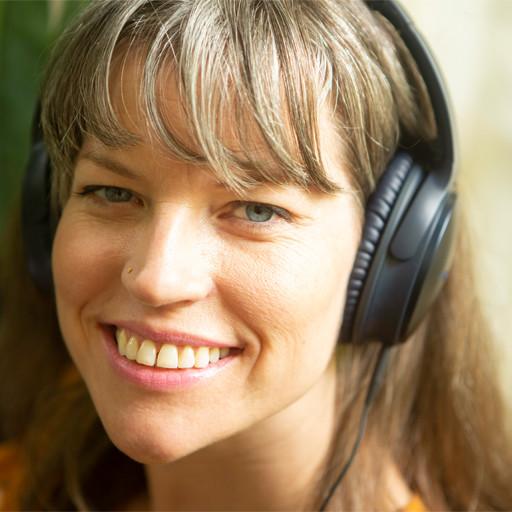 Adrienne van der Valk thinks feminism needs an upgrade. She's on a mission to show the world that expanding our feminist thinking is good for everyone and makes life more joyful. Adrienne started Feminist Hotdog because, as our society becomes increasing...