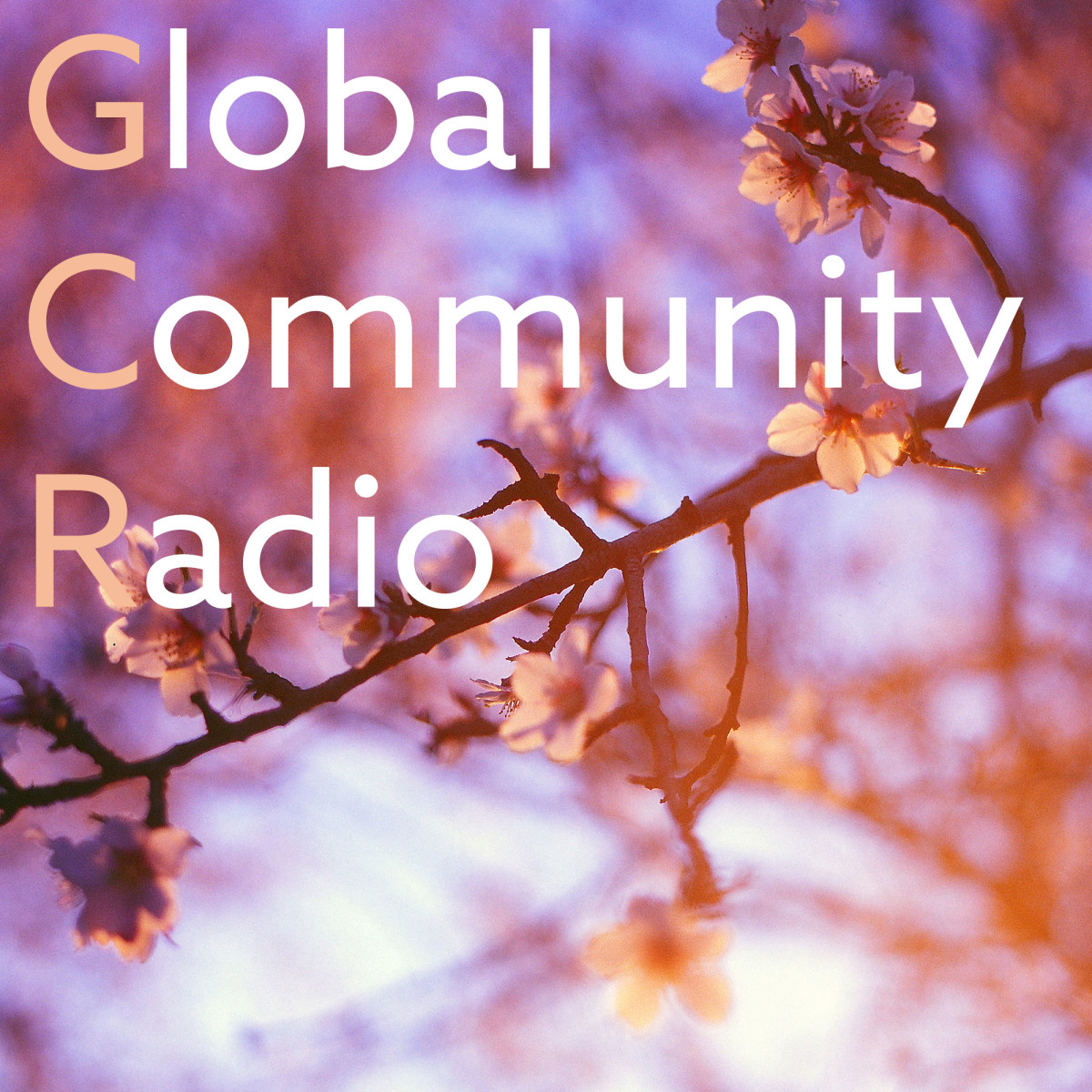 Global Community Radio
Global Community Radio is a non-profit, non-commercial, listener-supported community radio service. GCR exists to supply campus and community radio stations worldwide with a free 24/7 programming service which can be used to fill unused hours on their stations with fully hosted music and spoken word programming.
Our programming comes from a wide variety of sources. These include public broadcasters, other community radio stations, and independent producers from around the globe. From Classical to Oldies, Jazz to Folk, Broadway to the Blues, World music to Indie Rock, and Swing to Electronica, GCR2's programming emphasizes music discovery, while also presenting some familiar artists that no longer receive much airplay on the radio.