Our mission at NoCo FM is to focus on giving a platform to individuals within marginalized communities. We feel that it's more important than ever to listen to the needs of our Black family, and the wider Black community.
Instead of our usual NoCo Live show, tonight we will are hosting a conversation / Q&A with special guests:
- Dr. Ijeoma Ononuju, Assistant Professor at Northern Arizona University and host of "Two Dudes and a Chick"
- Terra Wre, a Biology Student at the University of Northern Colorado, drag performer, and an advocate for the black LGBT community.
- Sydney Johnson, General Manager at Moe's BBQ and co-host of "Talk N Roll"
Let's come together to listen, and learn.
Vocabulary Time (May 11, 2020)
May 12, 2020
EXPLICIT
We've been gone a while, but the bois are back in town tonite!On this episode:We review our first live streamed drag event, Greeley Does Drag!That horrible Plandemic "documentary". Was YouTube right to take it down?Vocabulary challenge! We choose words th...
Explicit
Sky Nose (Apr 13, 2020)
Apr 14, 2020
EXPLICIT
The gang is all here through the magic of video conferencing, and we're joined by special guest Simone (aka Simon Hyperion), Charles' better half.On this episode:How we're each coping with quarantineCharles and Simone review the new Trolls 2 movieSimone t...
Explicit
About Loudspeaker LIVE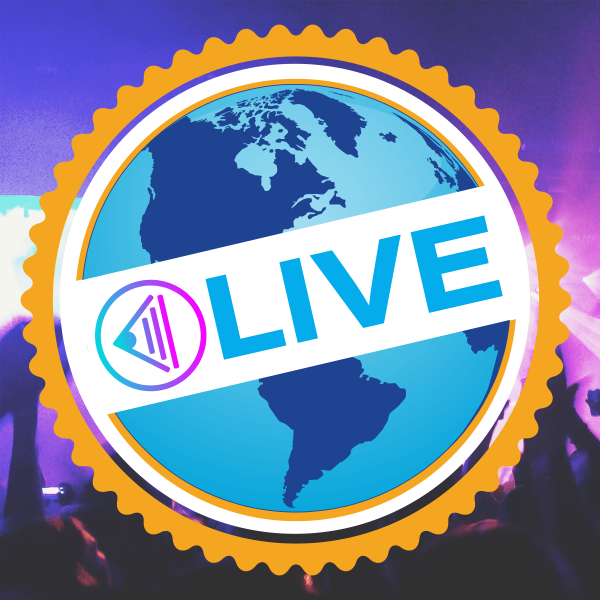 Our weekly livestream where Charles, KevKat, and Chris talk about the week's events and whatever else is on our minds. Watch and chat with us at www.loudspeaker.live or listen live on the radio stream!

From the blog
The latest happenings from within the Loudspeaker universe.