The bois are back in town, and we're talking about Charles' first experience as a drag performer, how to and how not to address trans and genderqueer individuals, the pressures associated with it, Chris' return from the brink of death, and much more!
About Loudspeaker LIVE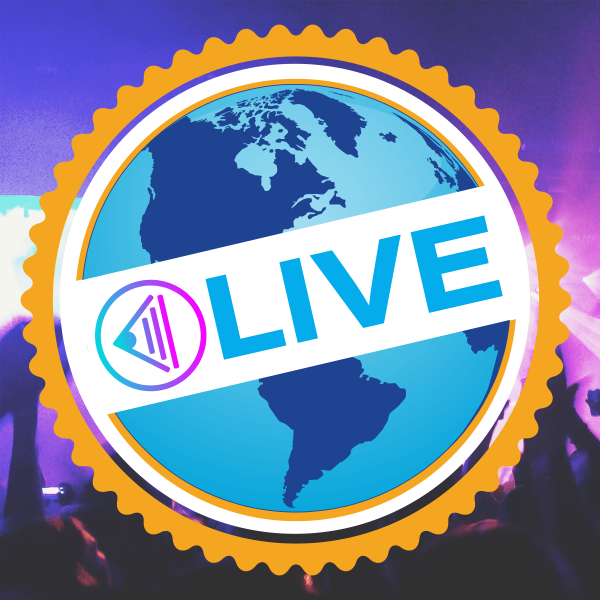 Our weekly livestream where Charles, KevKat, and Chris talk about the week's events and whatever else is on our minds. Watch and chat with us at www.loudspeaker.live or listen live on the radio stream!

From the blog
The latest happenings from within the Loudspeaker universe.