CORRECTION: On this episode of NoCo LIVE, we discuss the circumstances surrounding the tragic death of former basketball superstar Kobe Bryant, his young daughter Gianna, and seven other people in a helicopter crash on Sunday, January 26, 2020. During the course of the conversation, we made references to the notion that Mr. Bryant may have held anti-LGBT views. This information was inaccurate. While it is true that Mr. Bryant made an anti-gay slur in 2011, he later atoned for the mistake, and took action against others who made similar slurs in his presence, receiving praise from the Gay and Lesbian Alliance Against Defamation as well as many other outlets. While NoCo LIVE is first and foremost an entertainment show, it's important to us when we discuss current events to make sure that we get our facts straight, and in this instance, we did not. We regret this error, and will endeavor to do better fact checking in the future.
The gang is all here and we kick things off with a deeper dive on TikTok. Charles posted a video that's gone viral and weird commenters come out of the woodwork. KevKat has a hard time dealing with the comments and we talk about the pros and cons of interacting with an audience and why creators should stay out of the comments section. Ironically, we experience this live when a troll briefly joins the Twitch chat on the show and grumpy Chris breaks out the ban hammer.
We get deep for a moment as Chris had a death in the family, which also brings us to Kobe Bryant's tragic death, his controversial past, and whether you can separate someone's achievements from their actions and how to feel when someone like that dies. Life is short, kids. Hug your loved ones.
Charles' viral TikTok video:
https://www.tiktok.com/@misterkelly/video/6786337551109098757
Watch the video version:
Part 1: https://www.youtube.com/watch?v=7Likmb83M50
About Loudspeaker LIVE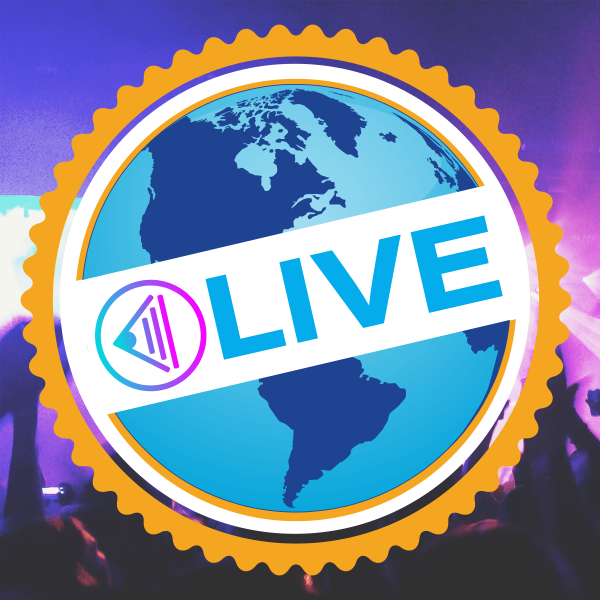 Our weekly livestream where Charles, KevKat, and Chris talk about the week's events and whatever else is on our minds. Watch and chat with us at www.loudspeaker.live or listen live on the radio stream!

From the blog
The latest happenings from within the Loudspeaker universe.