It's the day before #SuperTuesday and we're talking about the two most important things facing our society today: tomorrow's primary, and Bone Thugs & Harmony.
More stuff we talked about:
Pete Butt and his controversial comments about being gay: Was it internalized homophobia? A simple gaffe on the national stage? Did it cost him the nomination? (It didn't.)
Amy Klobuchar also dropped out. (womp womp)
We run down the remaining Democratic contenders and who each of us is voting for on Tuesday.
The evils of propaganda: we hate Mike Bloomberg.
The importance of local politics and how to get involved
This is the darkest timeline: Bone Thugs-N-Harmony Change Name to Boneless Thugs-N-Harmony (for Buffalo Wild Wings)
How much money would it take for you to sell yourself out and change your name?
Charles is performing in a drag show this weekend!
The Room is an experience and somehow it cost $6 million to produce.
KevKat played Rocky in The Rocky Horror Picture show!
Watch the video version of the show:
About Loudspeaker LIVE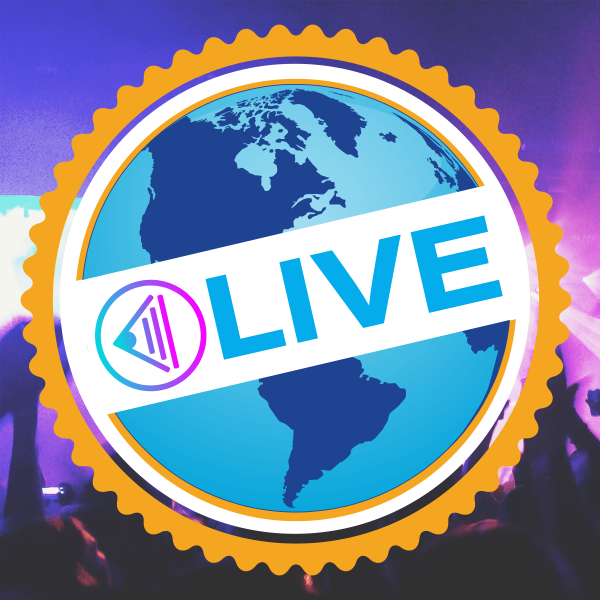 Our weekly livestream where Charles, KevKat, and Chris talk about the week's events and whatever else is on our minds. Watch and chat with us at www.loudspeaker.live or listen live on the radio stream!

From the blog
The latest happenings from within the Loudspeaker universe.