The gang is reunited thanks to the magic of internet technology, and we're here to talk about things! On this week's episode:
Charles has to explain to a customer why they can't steal other people's work
The cereal variety that's too awful even for the apocalypse
Chris asks for live callers and then can't figure out how to connect them to the show
Why NoCo FM brought back Rabbit Hole Radio (https://rabbitholeradio.org)
What we're doing to stay sane and motivated during the lockdown
Plasma Canvas got signed to a major label and we played their new video! (https://plasmacanvas.bandcamp.com)
Is Tiger King the new King of Trash TV?
Chris' trash TV confession
The greatness of T.J. Hooker
Teenage Mutant Ninja Turtles
And lots more!
(Aired live on March 30, 2020)
Watch the video version:
About Loudspeaker LIVE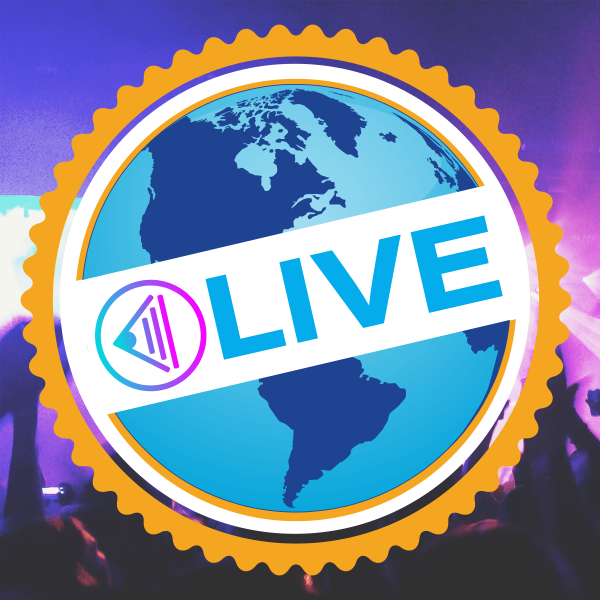 Our weekly livestream where Charles, KevKat, and Chris talk about the week's events and whatever else is on our minds. Watch and chat with us at www.loudspeaker.live or listen live on the radio stream!

From the blog
The latest happenings from within the Loudspeaker universe.