NoCo FM is proud to present our first live streaming event, NoCo Mania: a LIVE #WrestleMania watch party hosted by NoCo's Corbin David Albaugh and Chris Lanphear along with special guests! We'll be with you all day long making sense of the bodyslams and buffoonery. Watch and chat with us on Facebook Live, YouTube, or Twitch!
NoCo FM is a 24/7 independent streaming radio station and podcast network focused on telling the stories of underserved and minority communities. Featuring a wide variety of music and original community affairs programming, our programming and operations are built entirely by volunteers who come from all walks of life.
Streaming 24/7: https://www.noco.fm
Get the mobile app: https://www.noco.fm/app
Twitter: https://twitter.com/nocofm
Instagram: https://instagram.com/nocofm
Facebook: https://www.facebook.com/nocofm
About Loudspeaker LIVE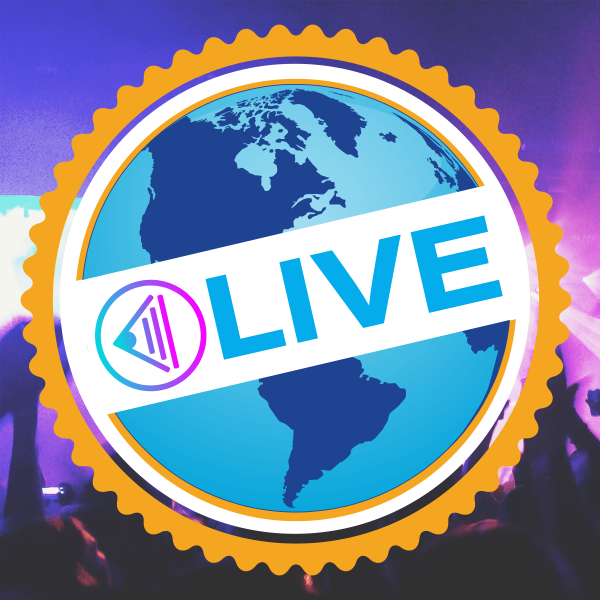 Our weekly livestream where Charles, KevKat, and Chris talk about the week's events and whatever else is on our minds. Watch and chat with us at www.loudspeaker.live or listen live on the radio stream!

From the blog
The latest happenings from within the Loudspeaker universe.