We're back on a cold Colorado Monday and talking about Star Wars and the hatred for The Last Jedi. This dovetails into a discussion about the culture around hating things that are popular. Why did KevKat love Rogue One? What do pastel Twizzlers taste like? Was Creed all that bad? Find out answers to these burning questions and more, on this installment of NoCo LIVE! (Originally aired on December 16, 2019.)
Watch the video version:
About Loudspeaker LIVE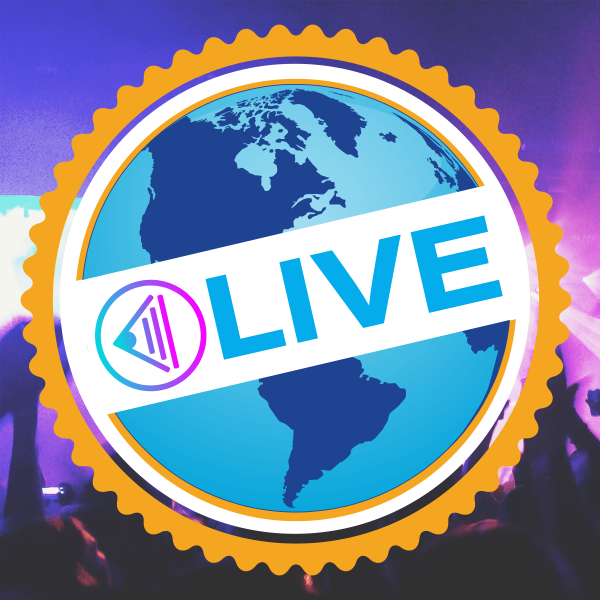 Our weekly livestream where Charles, KevKat, and Chris talk about the week's events and whatever else is on our minds. Watch and chat with us at www.loudspeaker.live or listen live on the radio stream!

From the blog
The latest happenings from within the Loudspeaker universe.