The gang is back together, and we start off talking about KevKat becoming an unexpected internet sensation on TikTok and the dangers of social media criticism and responsibilities that come with it.
Also: Chris almost dies due to this week's Charles' Energy Drink Corner concoction and he gives his mini-review of the excellent Jojo Rabbit.
We (badly) explain the differences between cheap and expensive vodka. Charles is also a lightweight now. What are our favorite beers? Seriously, we don't just talk about alcohol on this show.
A certain mega-popular podcast (not ours) is getting an animated TV show. Plus: bean dip, the merits of shower water, and much more!
(Aired live on January 20, 2020)
Prefer video? Watch the replay on YouTube:
About Loudspeaker LIVE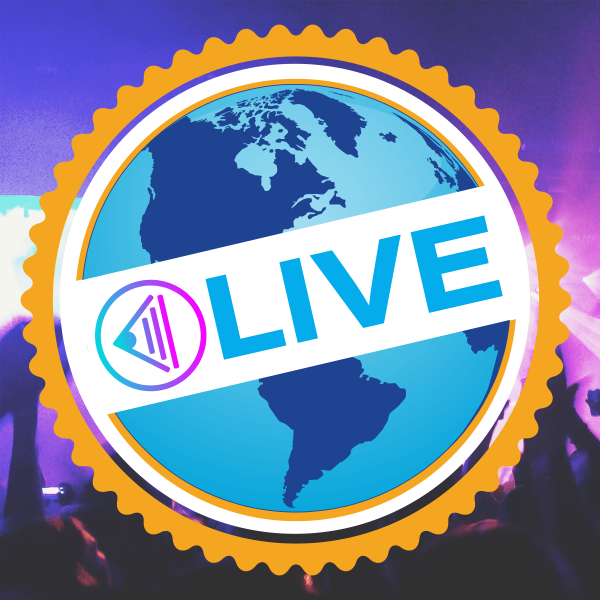 Our weekly livestream where Charles, KevKat, and Chris talk about the week's events and whatever else is on our minds. Watch and chat with us at www.loudspeaker.live or listen live on the radio stream!

From the blog
The latest happenings from within the Loudspeaker universe.