The gang takes a look back at what we loved about the past year, and the past decade known as the 2010s. We're also joined by special call in guests Stephanie James from The Spark and Natalie Phillips from Connecting A Better World!
(Originally aired on December 30, 2019.)
Watch the video version:
About Loudspeaker LIVE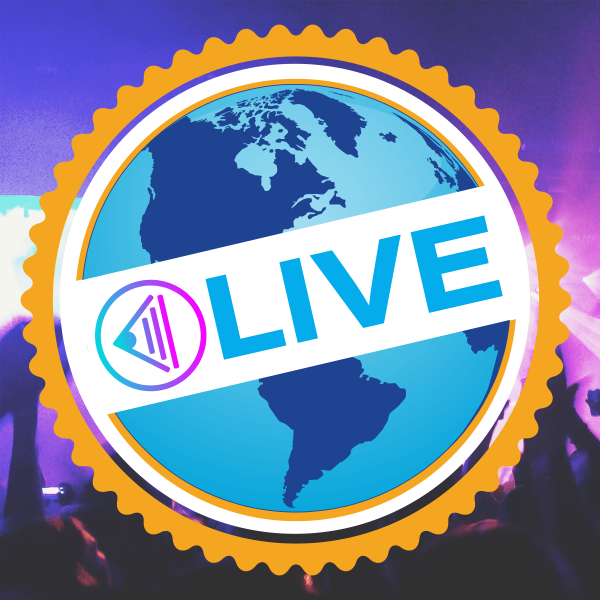 Our weekly livestream where Charles, KevKat, and Chris talk about the week's events and whatever else is on our minds. Watch and chat with us at www.loudspeaker.live or listen live on the radio stream!

From the blog
The latest happenings from within the Loudspeaker universe.