This is the complete audio of the press conference held by the Boulder Police Department after the shooting that occurred on March 22, 2021.
View the transcript here:
Fort Collins Connexion and the Push for Municipal Broadband
Aug 29, 2019
On November 7, 2017, voters here in Fort Collins, Colorado passed measure 2B, which allowed the city to move forward with creating a publicly-owned broadband utility. Despite nearly unprecedented spending by lobbying groups fronted by telecom...
About Loudspeaker Specials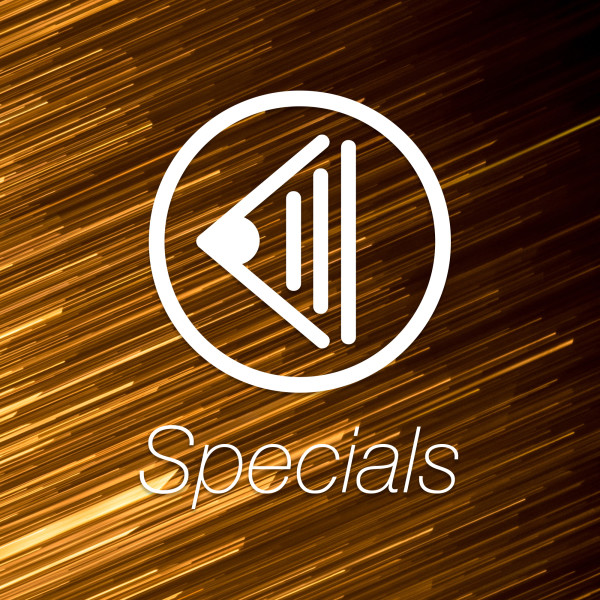 An archive of special events that originally aired live on the Loudspeaker radio stream.