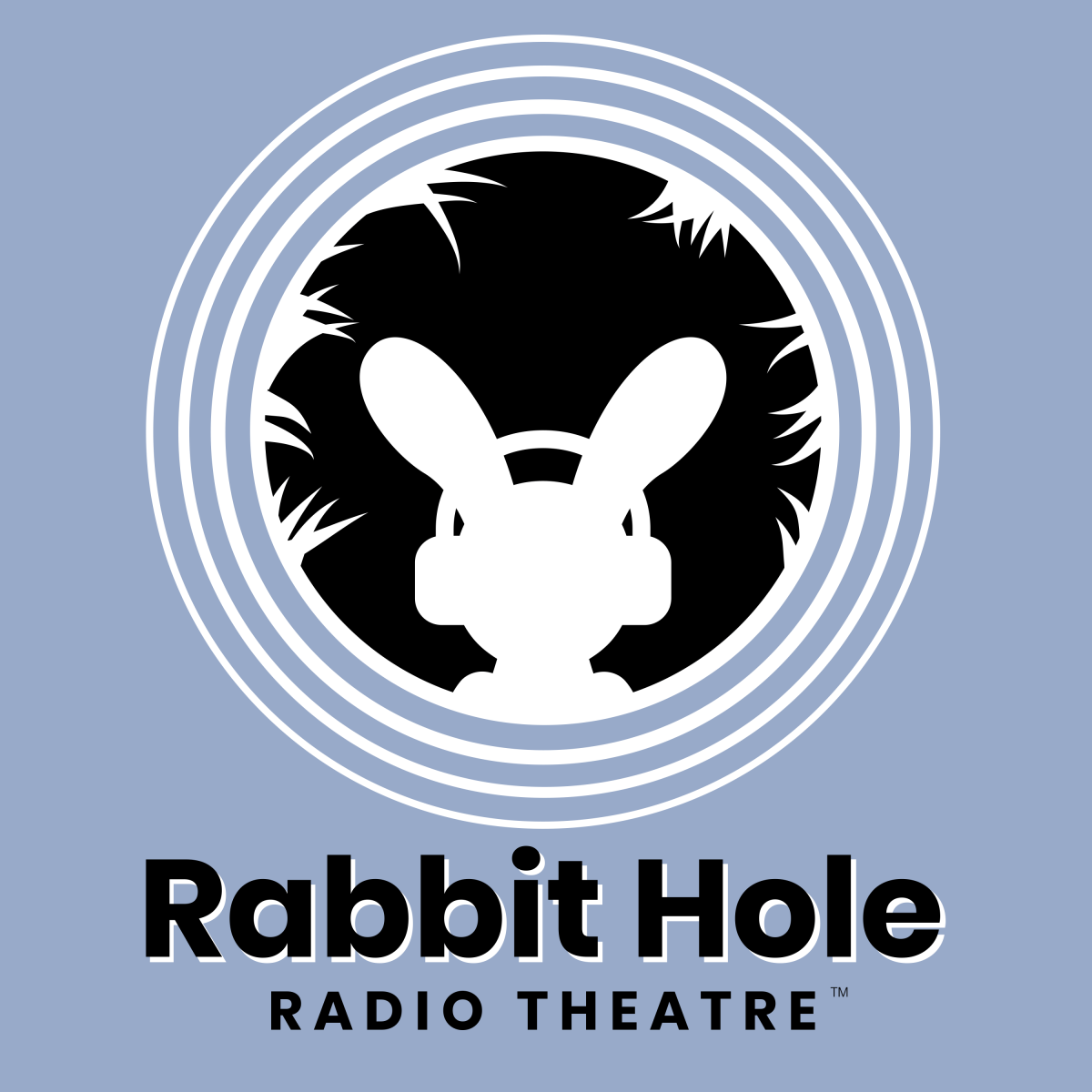 Rabbit Hole Radio Theatre
Tuesdays at 7:00pm Mountain
Rabbit Hole Radio Theatre aspires to become a favored form of entertainment by nurturing the imaginations of the public through the theatre of the mind. Rabbit Hole Radio Theatre hopes to breathe new life into the art of radio theatre, as well as encourage and inspire excellence and artistic integrity in writers, performers and technicians as they explore their craft through radio theatre.
Rabbit Hole Radio Theatre is a co-production of OpenStage Theatre & Company and Loudspeaker.
Latest Episodes
---
Mar 25, 2020
•
Season 1,
Episode 12
You might also like
Dungeons. Dragons. Drinks. What could possibly go wrong?