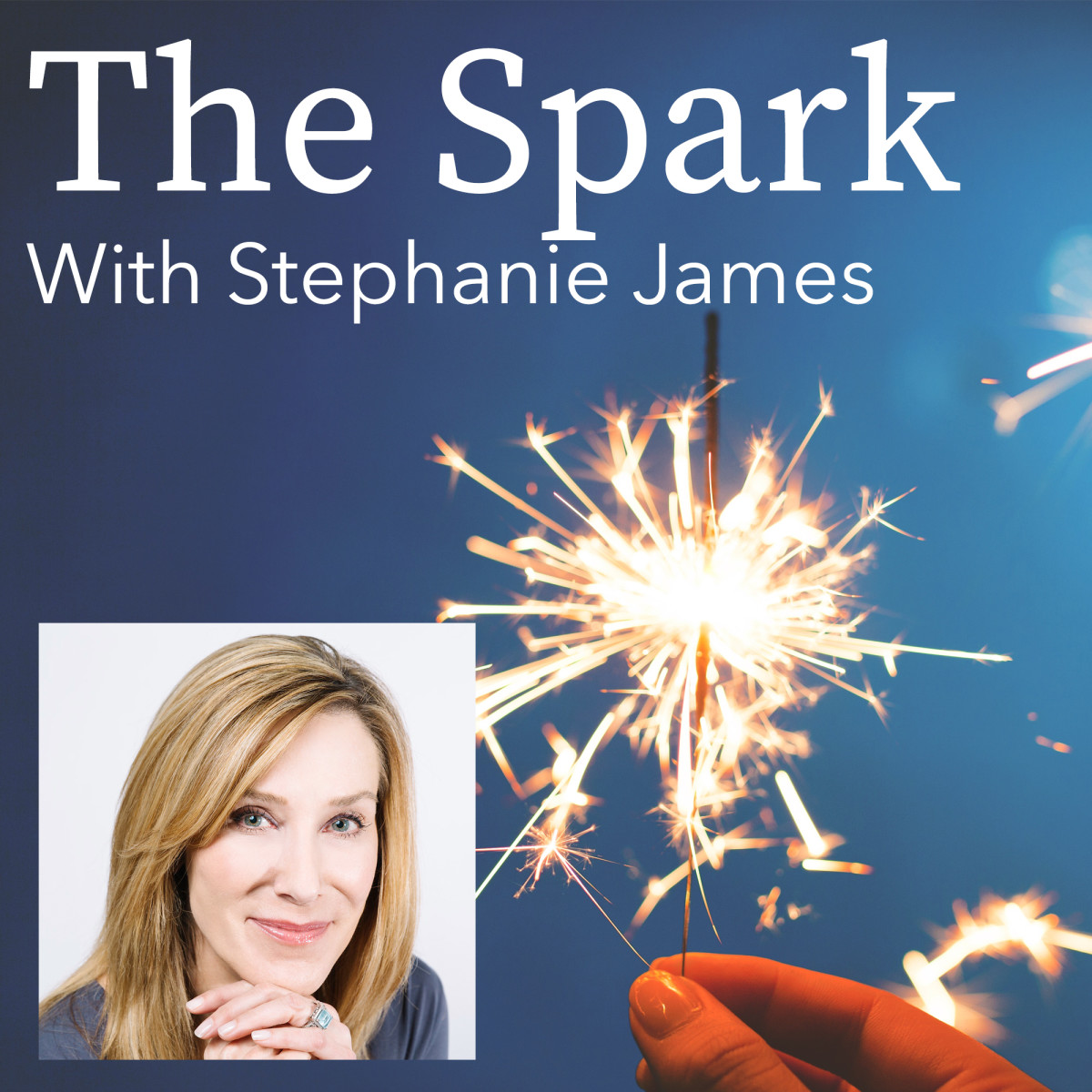 The Spark With Stephanie James
With
Stephanie James
The Spark is a guide to living your best life. Created out of a desire to help people, each week we'll delve into interesting topics in the fields of psychology, health and wellness, motivation, and other concepts to give you tools to help spark new ideas and create a more fulfilling life.
Host Stephanie James is a practicing psychotherapist and Licensed Clinical Social Worker, who has practiced in Northern Colorado and Wyoming for over 20 years.
Learn more at the show's official website: www.thesparkpod.com.
The Spark™ is a registered trademark of Loudspeaker Networks.
Latest Episodes
Jan 14, 2021
•
Season 4,
Episode 122
Cultivating a deeper happiness, calm, and resiliency.