Divorce Dynamics with Rachel Snow
Warning: This episode contains discussion of domestic abuse. Listener discretion is advised.
Rachel Snow is a Certified High Conflict Divorce & Custody Coach. She is located in Colorado and can work with clients anywhere! She lives in Westminster with her partner Seth, daughter, and bonus daughter. Before she was a High Conflict Divorce Coach she was a massage therapist and birth doula. When Rachel isn't empowering her clients she enjoys connecting in sisterhood, spending time with her family and pets, and traveling.
We dive into the topic of divorce and Rachel gives her top divorce tips. We chat about the process of divorce, the dynamics that can play out such as abuse in the partnership that lead to high conflict, and the family court system and some of the things that are broken there. Divorce is hard and can hold a lot of shame and things that are difficult to talk about. I love that we are able to normalize open communication about it.
If you're suffering from any form of domestic abuse, please contact the National Domestic Violence Hotline at 1-800-799-SAFE or 1-800-799-7233. TheHotline.org is also available 24 hours a day, 7 days a week.
Connect with Rachel Snow:
Want more of The We Podcast?
To listen to more awesome episodes on Loudspeaker.fm or on any of your favorite podcasting apps. The We Spot is your go-to place for intentional growth, connection, authenticity, and encouragement. We would love to connect with you!
Find us on:
Thank you for listening and being a part of this community! It means a lot to us!
Embracing The Uncomfortable with Nicole Batiste
Jun 15, 2021
•
Season 2,
Episode 108
Warning: The following episode contains discussion of sexual abuse. Listener discretion is advised.Nicole Batiste is a Retired Army veteran, writes on Medium.com, hosts a live Wellness-Centered show on Sundays and is a core blogger for the Wellness Univer...
Your Personal Pie Chart
May 25, 2021
•
Season 2,
Episode 106
You're listening to episode #106In this episode Sarah Monares talks about space in our lives. She refers to it as our inner pie chart. There is only so much room that we have, however we often make the mistake of thinking we have an unlimited capacity. Jo...
About The We Podcast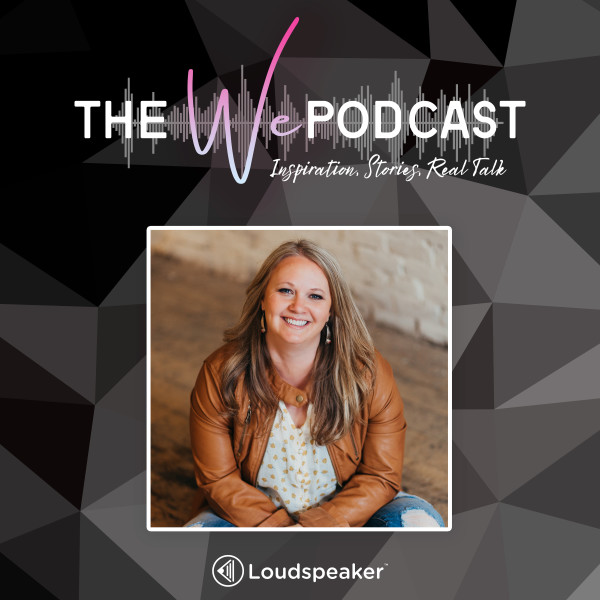 The We Podcast was created to provide a space for women to speak their authentic truth, grow forward, and rise above the challenges they face. To realize and fully understand that we are not alone in our struggles is powerful and so very healing. In a ...
About The Host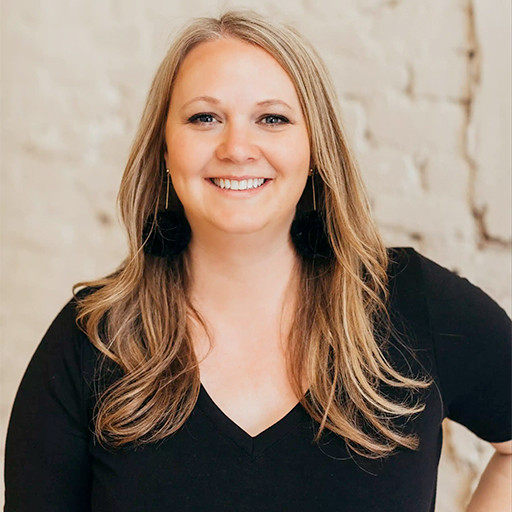 Sarah is a licensed counselor and has owned her own private practice since 2009. She is also the founder and CEO of Monares Collective LLC and The We Spot. She is a writer, blogger, counselor, coach, speaker, and podcast host. Sarah passionately believes...