Failing Toward Success with Kirsten Helgeson
You're listening to episode #99 with Kirsten Helgeson
In this episode we talk about going beyond the superficial and connecting with one another in a deeper way. We chat about women empowerment, elevating women's voices, inclusive mental health, and how important our emotions are. Kirsten has worked with women all over the world and has a heart to create global community for us all.
Learn more about Kirsten:
Kirsten Helgeson is the Founder & CEO of Just A Girl. After 12 years leading CSR and branding efforts for Fortune 500 companies, Kirsten left corporate and jumped into global relief and empowerment. This work has taken her to all corners of the world: from refugee camps to orphanages; hurricane zones to public health crises. Along the way, she's learned a lot about people, community and what it takes to build a better world for everyone.
Armed with expertise and experience, Kirsten founded Just A Girl, a social enterprise using technology to foster inclusive mental health and womxn's empowerment efforts globally. Initiatives include Girl Talk Radio (the first streaming service for podcasting and multimedia content created by womxn), Privilege Awakening (a psychological framework for understanding privilege), The Mental Health Barometer (tracking the evolving mental health of people globally) and SIYA (an app-based personal mental health buddy).
Kirsten is a TEDx speaker, celebrated kintsugi artist and a finalist in the 2018 Institute for Evolutionary Leadership's Future Challenge. In addition to her formal education many moons ago, she holds certifications in Psychological First Aid and Therapeutic Art Coaching to best support psycho-social healing efforts.
Connect with Kirsten:
Want more of The We Podcast?
To listen to more awesome episodes on Loudspeaker.fm or on any of your favorite podcasting apps. The We Spot is your go-to place for intentional growth, connection, authenticity, and encouragement. We would love to connect with you!
Find us on:
Thank you for listening and being a part of this community! It means a lot to us!
Embracing The Uncomfortable with Nicole Batiste
Jun 15, 2021
•
Season 2,
Episode 108
Warning: The following episode contains discussion of sexual abuse. Listener discretion is advised.Nicole Batiste is a Retired Army veteran, writes on Medium.com, hosts a live Wellness-Centered show on Sundays and is a core blogger for the Wellness Univer...
Your Personal Pie Chart
May 25, 2021
•
Season 2,
Episode 106
You're listening to episode #106In this episode Sarah Monares talks about space in our lives. She refers to it as our inner pie chart. There is only so much room that we have, however we often make the mistake of thinking we have an unlimited capacity. Jo...
About The We Podcast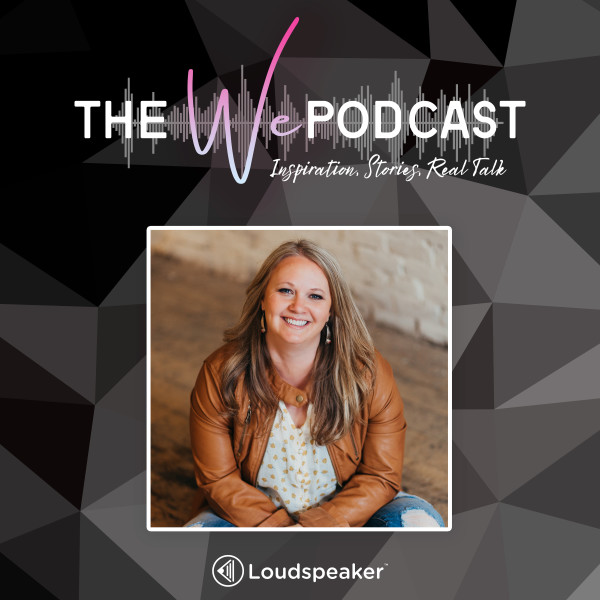 The We Podcast was created to provide a space for women to speak their authentic truth, grow forward, and rise above the challenges they face. To realize and fully understand that we are not alone in our struggles is powerful and so very healing. In a ...
About The Host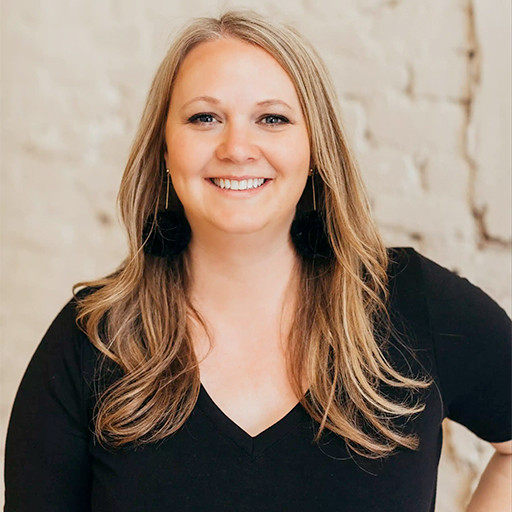 Sarah is a licensed counselor and has owned her own private practice since 2009. She is also the founder and CEO of Monares Collective LLC and The We Spot. She is a writer, blogger, counselor, coach, speaker, and podcast host. Sarah passionately believes...