On this episode of The We Podcast I interview Trish Russell.  Trish is a Combat Veteran, former Intelligence Officer, homeschooling mama of 3 littles, and Army wife. She has an inspirational story of hope, overcoming, and strength. She shares with us her journey through trauma and PTSD and how she is now using the tools that worked for her to help others. So sit down, grab a cup of coffee or tea, and sit across the table with us and explore the reclaiming of your life and mind after trauma. You can find Trish on Facebook (facebook.com/trish.russell.7) and Instagram (@unlockyourintellegance) as well as at www.commitandreclaim.com.

About The We Podcast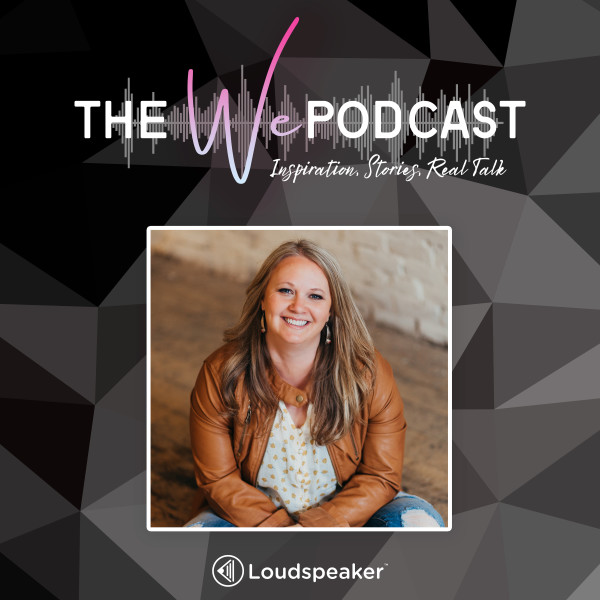 The We Podcast was created to provide a space for women to speak their authentic truth, grow forward, and rise above the challenges they face. To realize and fully understand that we are not alone in our struggles is powerful and so very healing. In a ...
About The Host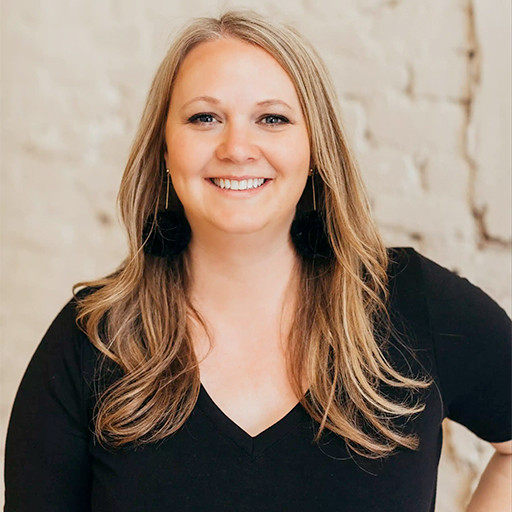 Sarah is a licensed counselor and has owned her own private practice since 2009. She is also the founder and CEO of Monares Collective LLC and The We Spot. She is a writer, blogger, counselor, coach, speaker, and podcast host. Sarah passionately believes...