In episode #4 of The We Podcast, I get to have a candid conversation with Heather Williams.  Heather one of my very closest friends, whom I've been able to journey with for many years.  We talk about her story, divorce, loss, overcoming, vulnerability, and have a few good laughs along the way. We also dive into the importance of the pivotal relationships and people in our lives.  Heather's presence in my life has influenced me in so many ways, particularly in the area of embracing who I truly am and learning to speak my truth.  So sit back and dive in as you are able to hear the wisdom, authenticity, and love that Heather brings to every conversation.  She truly inspires me and I cannot wait for her to inspire you as well!

About The We Podcast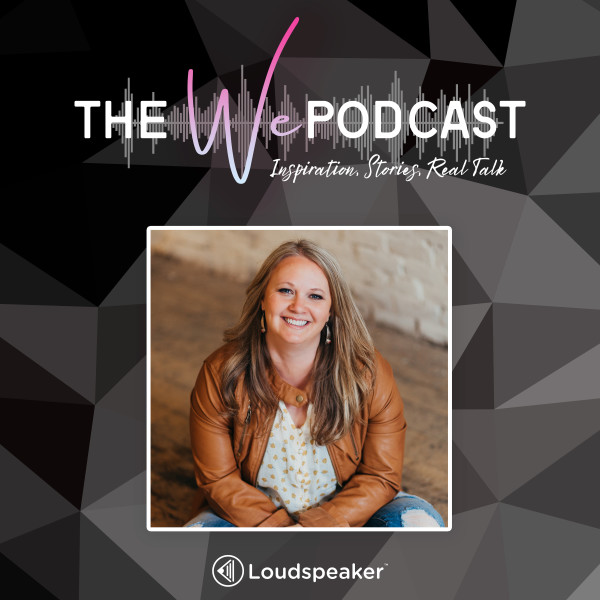 The We Podcast was created to provide a space for women to speak their authentic truth, grow forward, and rise above the challenges they face. To realize and fully understand that we are not alone in our struggles is powerful and so very healing. In a ...
About The Host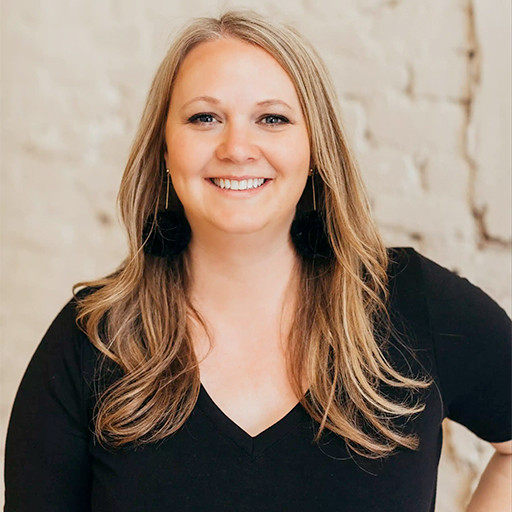 Sarah is a licensed counselor and has owned her own private practice since 2009. She is also the founder and CEO of Monares Collective LLC and The We Spot. She is a writer, blogger, counselor, coach, speaker, and podcast host. Sarah passionately believes...