In episode #8 of The We Podcast I got the pleasure of interviewing Juliette Sakasegawa.  Juliette is a Certified Life Coach, Speaker, Course Creator, Educator, and Mentor to Mom Entrepreneurs. She is passionate about helping women embrace their self-worth and learn to prioritize themselves. Juliette loves supporting women to create joyful, fulfilling, and empowered lives that they love. During this episode we chat candidly about Juliette's story of getting to a place of overwhelm and break down, the challenges of being a mom, the pressure that comes along with perfectionism, and balancing it all as a mompreneur.

Juliette shares what worked for her in growing through this time in her life, lessons she has learned, and how she is now able to lift up other women and teach them the skills to thrive. To get more information about Juliette and the services she offers, go to her website: www.juliettesak.com or join her private self-care Facebook community at bit.ly/takecareofyougroup.

Don't forget to check out our sponsor for this episode of The We Podcast, Eliza Quinn Creates. You can find her on Facebook (www.facebook.com/elizaquinncreates) or on Instagram (@elizaquinncreates). She is truly changing the way we wear earrings and custom makes my most favorite earrings ever! Get 15% off your entire order by mentioning the code "together we rise", exclusively for The We Podcast listeners!

About The We Podcast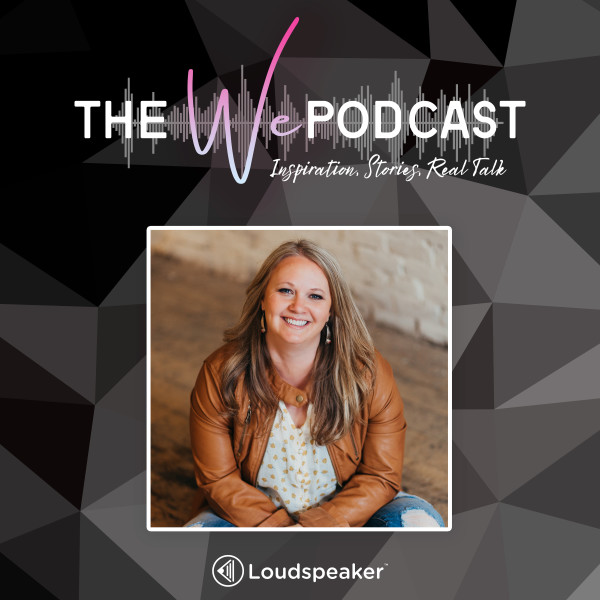 The We Podcast was created to provide a space for women to speak their authentic truth, grow forward, and rise above the challenges they face. To realize and fully understand that we are not alone in our struggles is powerful and so very healing. In a ...
About The Host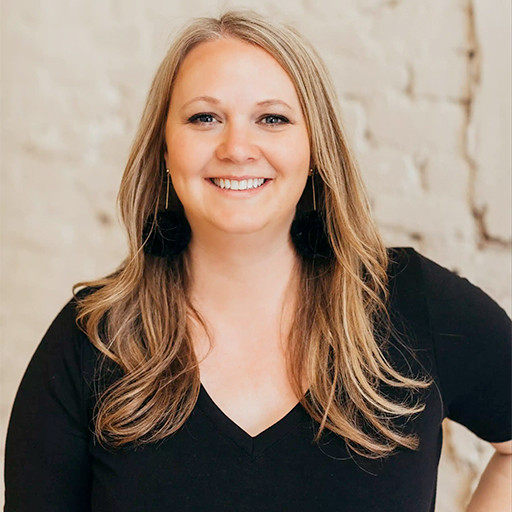 Sarah is a licensed counselor and has owned her own private practice since 2009. She is also the founder and CEO of Monares Collective LLC and The We Spot. She is a writer, blogger, counselor, coach, speaker, and podcast host. Sarah passionately believes...