Welcome to The We Podcast! This week I get to interview Jess Lundstrom. We met a couple of months ago and hit if off immediately. Jess is an Introvert, mom, wife, and entrepreneur. She's passionate about fitness, family, and dessert! She is working on getting out of her comfort zone, finding her voice, and learning to enjoy the journey God has set before her. We have a real conversation about her story, and the challenges she's overcome such as family illness, death, divorce, and limiting beliefs. We also chat about being an introverted entraurenuer and personality types. The best part is we have ton of fun and share lots of laughs! Jess understand the importance of authenticity and vulnerability and shares in a way that really allows us to be a part of her world.  It was such a joy to have her as my guest!

Be sure to connect with Jess on her blog at findingmommyblog.wordpress.com, Facebook (facebook.com/jess.lundstrom), or on Instagram (@just_fitjess, @cardmyyardgreeley, @mrs.lundstrom). I really love her blog and the insight and authenticity she shares there as well!

And… don't forget to subscribe to The We Podcast so you are always notified when a new episode is available! Hop on over to my Facebook (facebook.com/sarahmonares) and Instagram (@sarah_monares) pages and follow me there. There will be an opportunity coming shortly for some awesome giveaway items for my listeners! Looking forward to seeing you in those spaces as well!

About The We Podcast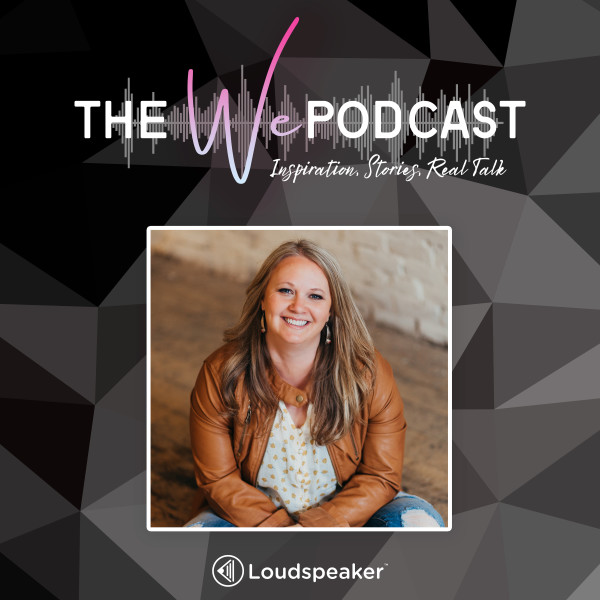 The We Podcast was created to provide a space for women to speak their authentic truth, grow forward, and rise above the challenges they face. To realize and fully understand that we are not alone in our struggles is powerful and so very healing. In a ...
About The Host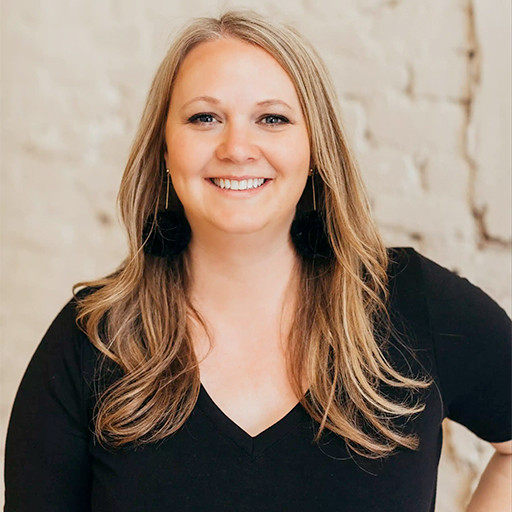 Sarah is a licensed counselor and has owned her own private practice since 2009. She is also the founder and CEO of Monares Collective LLC and The We Spot. She is a writer, blogger, counselor, coach, speaker, and podcast host. Sarah passionately believes...