We are in the double digits! This week is episode #10 of The We Podcast! On this episode I talk about the legacy of women. With Mother's day just yesterday, it's something that is at the top of all our minds. What if the legacy of women before you has been strained or hurtful? How do you deal with that? Also, what legacy are you leaving for the future generations of women and how do we create a culture of support as a whole? I believe that we must dive into the hard stuff and uncover an awareness so that we can heal, move forward, grow, and live happily in the present. I can't wait for you to give it a listen and as always welcome your thoughts!

Plus, since we are in the double digits with episode #10… Hop on over and visit me on my Facebook and/or Instagram pages to be entered to win an awesome self-care package! It's my way of saying thank you for being such awesome listeners and coming along on this authentic journey together!

About The We Podcast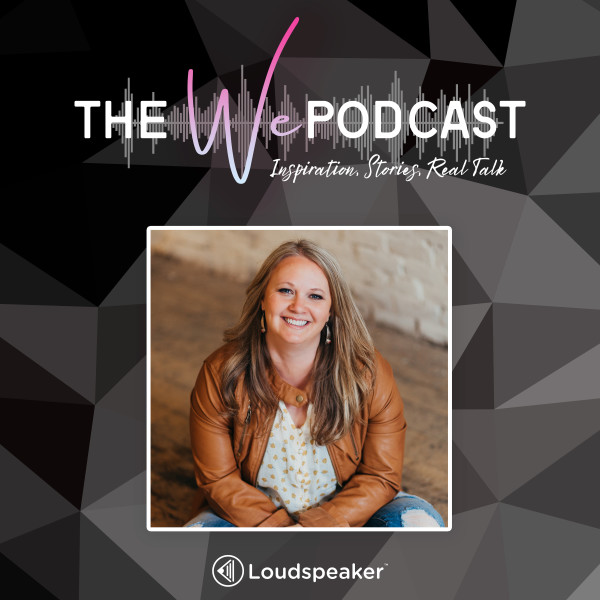 The We Podcast was created to provide a space for women to speak their authentic truth, grow forward, and rise above the challenges they face. To realize and fully understand that we are not alone in our struggles is powerful and so very healing. In a ...
About The Host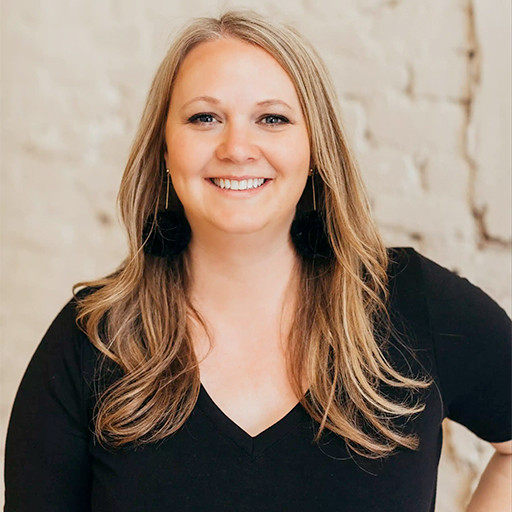 Sarah is a licensed counselor and has owned her own private practice since 2009. She is also the founder and CEO of Monares Collective LLC and The We Spot. She is a writer, blogger, counselor, coach, speaker, and podcast host. Sarah passionately believes...