This week on the we podcast I interview Miranda Rose. Miranda is a Musician/Singer/Songwriter, Mompreneur, Wife, and Co-host of The Journey of The Entrepreneur Podcast. She has a passion to help others realize their purpose and live it out loud! Her motto: to be a positive influence and source of inspiration to this, and future generations. And she will utilize any platform which presents itself in order to do just that. There are so many beautiful nuggets of wisdom in this episode and I can't wait of you to be encouraged and inspired by Miranda's story!

Miranda believes that words are powerful and meaningful and they affect us in a variety of different ways. The truth is that words shape our lives. They shape our moods and impact our actions, they influence our behaviors and sometimes even determine our destiny. Miranda Rose has stepped up to the challenge of being heard in this noisy world, by having something worth listening to, and something worth saying! And you have something to say as well! We hope you use your voice to speak your truth and spread YOUR unique message with the world! Miranda's main message is simply: believe in you and never ever give up on yourself! If you never quit… win or learn…you'll never lose and you will never fail!

Connect with Miranda on Facebook (Miranda Rose), Instagram (@mirandarosemusic), her website (mirandarosemusic.com) and on her Podcast she shares with Ryan Harris (journeyofthentrepreneur.info). She is an true light and encourager and someone you want to connect with for sure!

About The We Podcast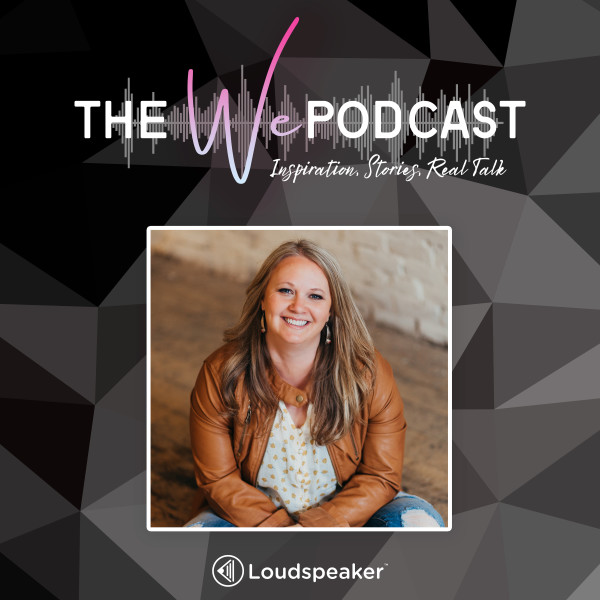 The We Podcast was created to provide a space for women to speak their authentic truth, grow forward, and rise above the challenges they face. To realize and fully understand that we are not alone in our struggles is powerful and so very healing. In a ...
About The Host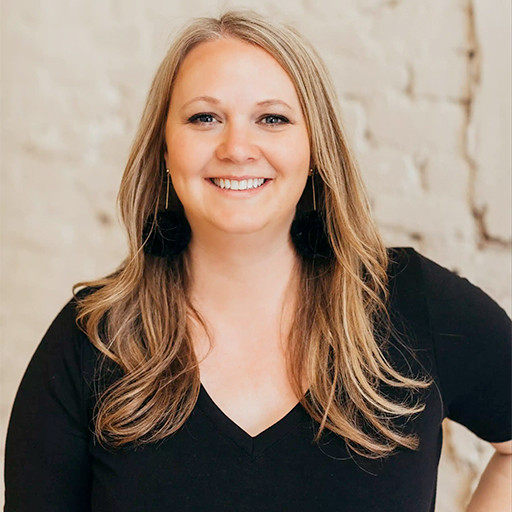 Sarah is a licensed counselor and has owned her own private practice since 2009. She is also the founder and CEO of Monares Collective LLC and The We Spot. She is a writer, blogger, counselor, coach, speaker, and podcast host. Sarah passionately believes...