Rose Shattell - Rising From Your Circumstances
This week on the 20th episode of The We Podcast, I chat with the amazing Rose Shattell. Rose is a mom, wife, and a Denver based Yoga Teacher and Message Therapist. Rose believes yoga is best practiced when aimed at connecting a person as a whole. She draws from her therapeutic background to teach full spectrum yoga classes focused on creating efficient stability, mobility, and safe healthy movement in the body. She believes that movement is freedom and when movement is practiced with intention it translates to better living.

This interview is super real, vulnerable and amazing! Rose talks with us about a piece of her story she doesn't often share. I just want to provide you with a little disclosure and tell you ahead of time that we do talk about sexual abuse during this episode. So if that is a trigger for you please be aware before you enter. I think this is a topic that people remain the most silent about and it's one we must talk about. I so appreciate Rose's heart and perspective as she walks us through how she has healed and continues to move forward beyond her trauma. I value Rose's ability to go to the places she went with us to help shed some light in the places that often times stay left in the shadows. This is an amazing conversation and I can't wait for you to listen!

If you would like to connect more with Rose you can find her on her soon to come website (www.roseshattell.com), on Facebook (Rose Shattell), and on Instagram (@roseshattellyoga). She practices in Denver, CO and leads yoga retreats all over the world!

Think you for joining us on our 20th episode! Remember to dive into all our episodes and interviews for more encouragement and inspiration to step into your truth and become the author of your own growth.

About The We Podcast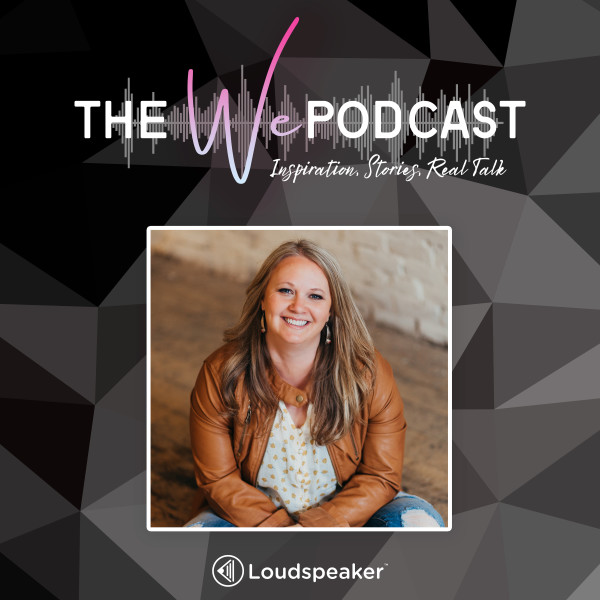 The We Podcast was created to provide a space for women to speak their authentic truth, grow forward, and rise above the challenges they face. To realize and fully understand that we are not alone in our struggles is powerful and so very healing. In a ...
About The Host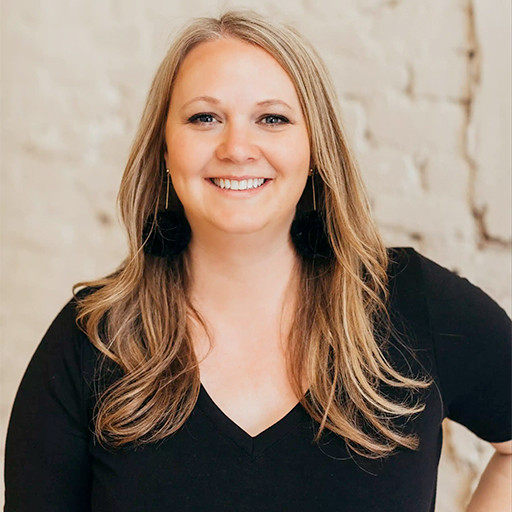 Sarah is a licensed counselor and has owned her own private practice since 2009. She is also the founder and CEO of Monares Collective LLC and The We Spot. She is a writer, blogger, counselor, coach, speaker, and podcast host. Sarah passionately believes...