Emilie Casseday - Community & Belonging
This week on The We Podcast I get to chat with Emilie Casseday. Emilie is a mountain girl born and raised in beautiful Colorado. With dreams of the big city, she studied communications in Fort Collins where she met her handsome hubby Andy. After 10 years of marriage, 7 moves, 4 states, they finally settled back in the fair plains for Northern Colorado. Her and her hubby reside with our two puggles, a beast of a cat, and thier sweet baby boy. With a background of photography, graphic design, blogging, marketing, and a huge love for fashion, she has found her dream in starting Blush, a cute boutique in Northern Colorado.

During our conversation Emilie shares with us her story of being adopted, growing up and struggling with self-image and identity. She shares her heart for community and belonging and we get to know a little of the back story of how Blush Boutique got its start!  I loved this interview with Emilie and can just connect with her on so many different levels. I'm sure you will be able to as well! So grab a cup of coffee or tea and settle in for this beautiful interview.

Thank you Emilie for pouring into all of us and sharing your truth! I encourage you to get connected with Emilie. You can find her on her personal blog (flourishandhope.com) on Facebook (Blush Boutique Co and Flourish and Hope) and Instagram (@blushboutiqueco, @emilie_casseday).

About The We Podcast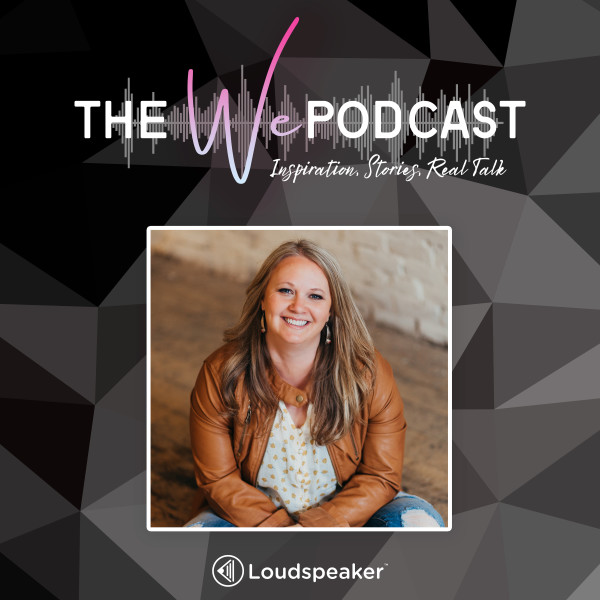 The We Podcast was created to provide a space for women to speak their authentic truth, grow forward, and rise above the challenges they face. To realize and fully understand that we are not alone in our struggles is powerful and so very healing. In a ...
About The Host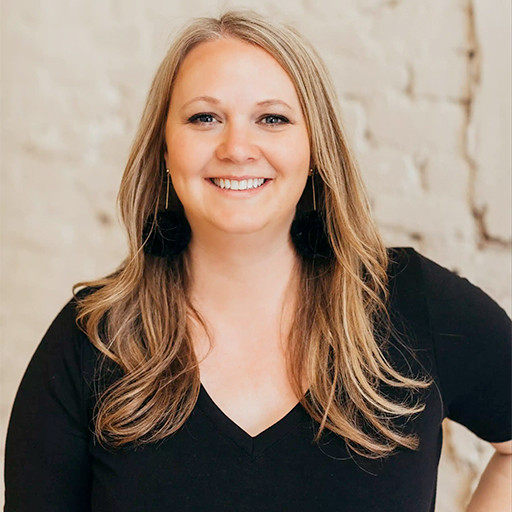 Sarah is a licensed counselor and has owned her own private practice since 2009. She is also the founder and CEO of Monares Collective LLC and The We Spot. She is a writer, blogger, counselor, coach, speaker, and podcast host. Sarah passionately believes...