Laura Baltodano - Transforming Through Pain
This week on The We Podcast my guest is Dr. Laura Baltodano. Laura is a wife, mom, speaker, and advocate. She is a veterinarian, a ACE Certified Health & Wellness Coach, yoga teacher, and is working on becoming qualified to teach mindful based stress reduction (MBSR). Her focus is overall wellness and being able to help people achieve growth and health in every area of their lives.
During our conversation Laura talks with us about growth, transformation, grief, and pain. She shares with us her heart and her journey and the devastating loss of her son a few short months ago to suicide. Laura is determined to help others and start talking openly about the things that far too often remain silent. She truly inspires us all with her will and her ability to speak her truth in the midst of immense pain. She is a true example of transforming through pain; and even in the midst of that pain is growing and striving to help others. I have no doubt she will create a massive movement in honor of her beautiful son Andrew. Thank you Laura for speaking out and not allowing the silence to prevail! We are blessed by you and your voice!
If you would like to connect with Laura you can find her on her website (www.thewellnessdoctor.com), Facebook (Laura Baltodano), and you can email her as well (
[email protected]
). I highly encourage you to follow her broken open series on Facebook.
If you or someone you know is having thoughts of suicide please call the national crisis hotline at 1-800-273-8255 to get the support you deserve.
About The We Podcast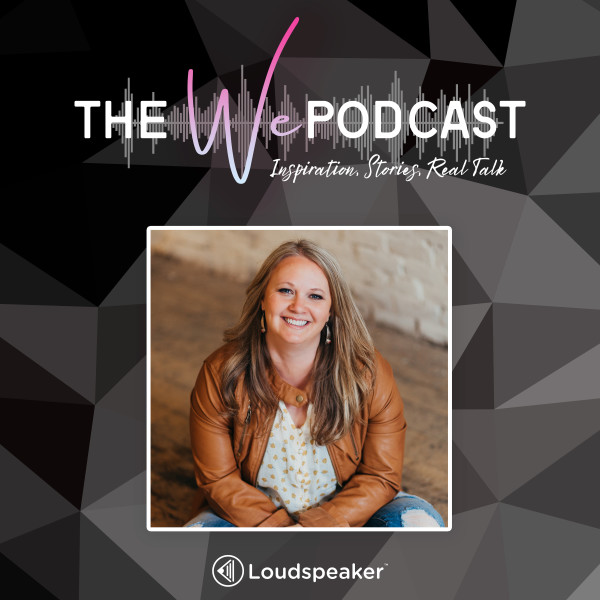 The We Podcast was created to provide a space for women to speak their authentic truth, grow forward, and rise above the challenges they face. To realize and fully understand that we are not alone in our struggles is powerful and so very healing. In a ...
About The Host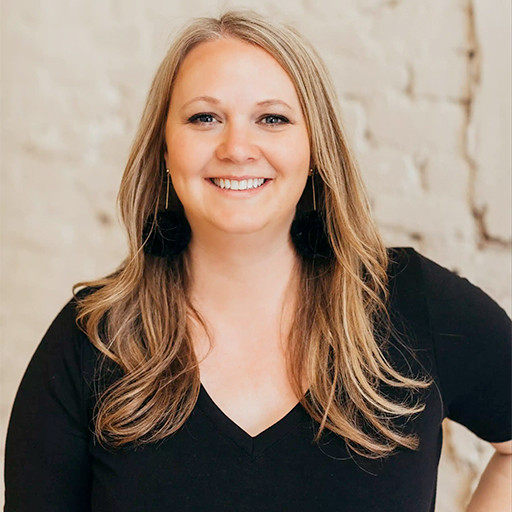 Sarah is a licensed counselor and has owned her own private practice since 2009. She is also the founder and CEO of Monares Collective LLC and The We Spot. She is a writer, blogger, counselor, coach, speaker, and podcast host. Sarah passionately believes...