Sarah Monares - Pivotal Life Moments
Welcome to the 26th episode of The We Podcast! This week is a special birthday episode! I chat with you about pivotal moments that lead up to my decision to make major changes in my life on my birthday three years ago. So, it's not only a birthday, but an important anniversary! I'm excited to be able to share this journey with you. I also want to say THANK YOU for being a part of the process and a part of my life! It means so much to me that we can take this journey together! I hope that you also make today YOUR anniversary of being true to YOU!
This episode of The We Podcast is brought to you by The We Community. The We Community is a space to learn, grow, and connect with like-minded women. Head on over to the 
Facebook
 and 
Instagram
 communities and get plugged in! There are giveaways and big announcements going on in that space the we know you will want to be a part of!
About The We Podcast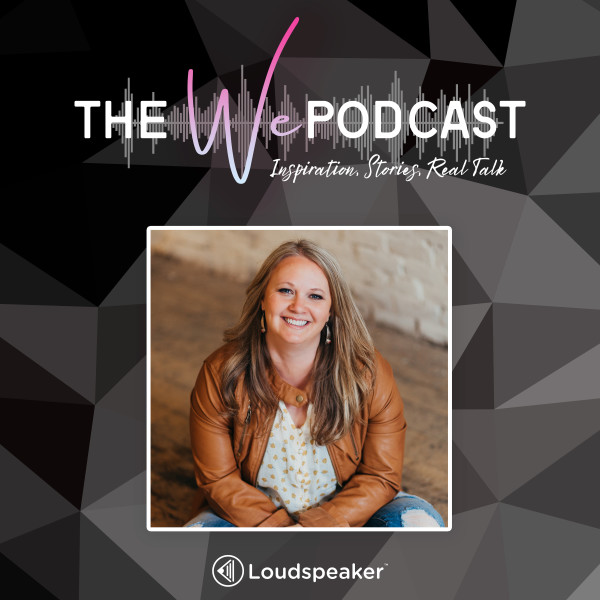 The We Podcast was created to provide a space for women to speak their authentic truth, grow forward, and rise above the challenges they face. To realize and fully understand that we are not alone in our struggles is powerful and so very healing. In a ...
About The Host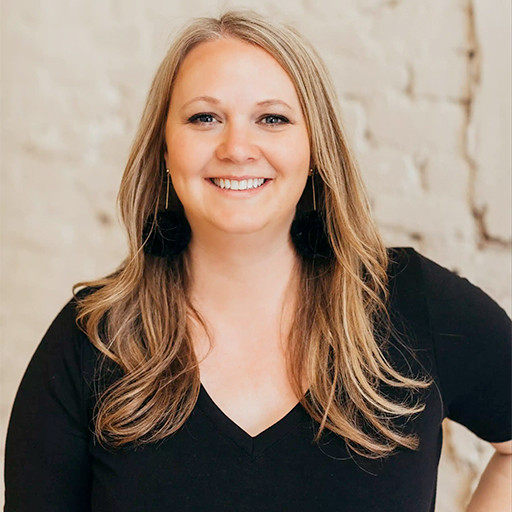 Sarah is a licensed counselor and has owned her own private practice since 2009. She is also the founder and CEO of Monares Collective LLC and The We Spot. She is a writer, blogger, counselor, coach, speaker, and podcast host. Sarah passionately believes...