Sarah Monares - The Driving Force of Fear
Hello and welcome to the 31st episode of The We Podcast! I'm very excited to be able to talk to you about fear and how it relates to relationships. Did you realize that in a lot of ways, fear is driven by relationships? In this episode we talk about just that. We also chat about the fear of what others think, the necessity of fear, and ways to intervene and move forward. This is a topic I'm very passionate about and I hope that you find it helpful!
One thing we also touch on is the importance of women relationships and community. We would love to have you join our community on Facebook called "
We are Women Rising
". It's a wonderful place to get encouragement and connect with like-minded women who are growth focused and driven by lifting up one another. See you there!
About The We Podcast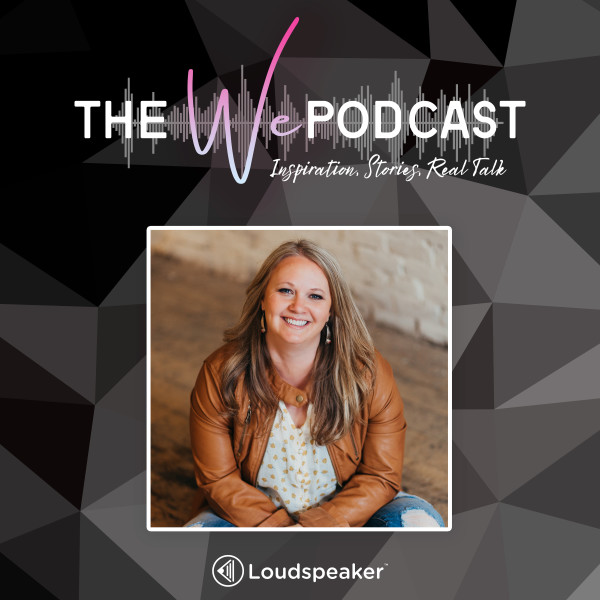 The We Podcast was created to provide a space for women to speak their authentic truth, grow forward, and rise above the challenges they face. To realize and fully understand that we are not alone in our struggles is powerful and so very healing. In a ...
About The Host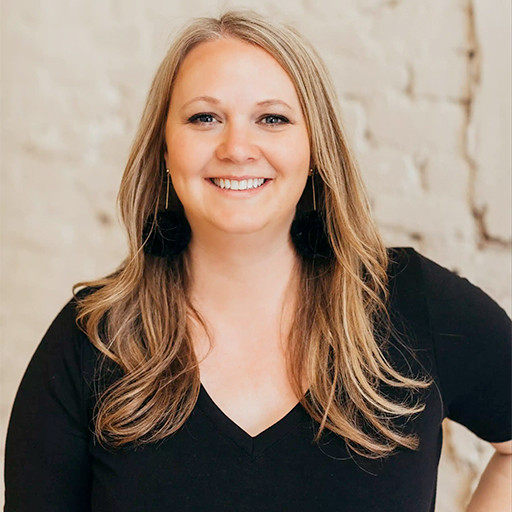 Sarah is a licensed counselor and has owned her own private practice since 2009. She is also the founder and CEO of Monares Collective LLC and The We Spot. She is a writer, blogger, counselor, coach, speaker, and podcast host. Sarah passionately believes...