Nick Monares - Growing Together
This week on The We Podcast I have a very special guest! He was very apprehensive to be here. It took a lot of convincing, but he finally agreed. My guest is my hubby, Nick Monares. Nick is a dad, a husband, and a diesel mechanic who is working on expanding his horizons. He is a huge support to me and backs me in so many ways to be able to do what I do. I am very grateful for him and his support of all my shenanigans. I'm excited for you to meet him and hear a little about our relationship and who he is.
He is a man of few words so this was totally outside his comfort zone. I'm super proud of him for coming on and allowing me to chat with him in this space. I love that we can feature our very different personalities in a real way and show that it's always possible to grow together. Relationships are hard and take lots of work and I agree with nick, it's vital to be on the same team and work together. We talk about our struggles in marriage, our story, and what he thinks about growth and what that look like together.
If you would like to connect with Nick you can find him on 
Facebook
 and connect with him there. He is also on a lot of my stuff so you can follow me as well if you aren't already.
This episode is sponsored by 
The We Community
. An Authentic place to come together and grow, learn, and connect. You can find the We Community on Facebook! Come check it out! We would love to have you join us in that space!
About The We Podcast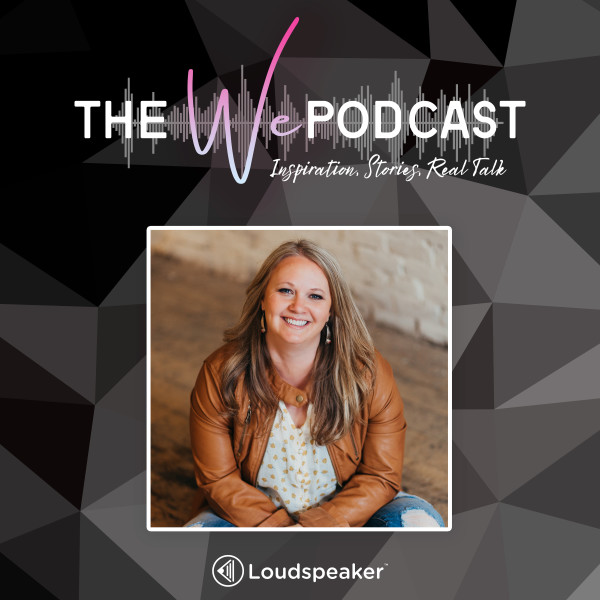 The We Podcast was created to provide a space for women to speak their authentic truth, grow forward, and rise above the challenges they face. To realize and fully understand that we are not alone in our struggles is powerful and so very healing. In a ...
About The Host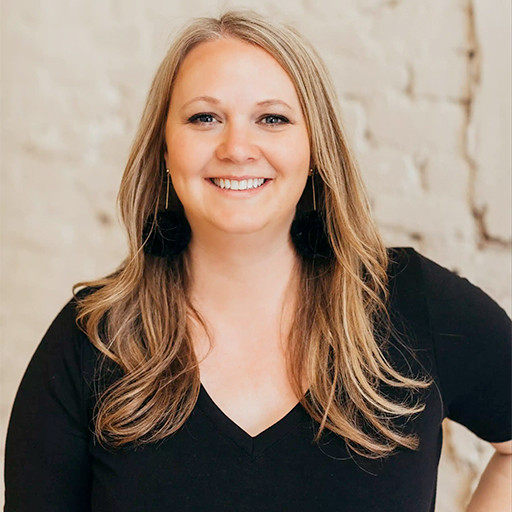 Sarah is a licensed counselor and has owned her own private practice since 2009. She is also the founder and CEO of Monares Collective LLC and The We Spot. She is a writer, blogger, counselor, coach, speaker, and podcast host. Sarah passionately believes...