Sarah & Heather - Speak Your Truth
This week on The We Podcast the tables have turned a bit. My great friend and founding leader of The We Community, Heather Williams is interviewing ME. Heather was a previous guest on the podcast (
Episode #4
) and I'm typically the one prompting others to share their story. This time around It's me sharing mine. I can't ask my guests to do something that I'm not willing to do. I'm not going to lie… this one is a vulnerable one for me. I'm not sure I've ever shared this much in one space.
We talk about my experiences from a young child until today. What I've struggled with, what I've learned, and how I have gotten to where I am. For those of you who don't know me or are listening for the first time, I am a counselor, mentor, trainer, writer, and speaker. I am the founder of The We Community, The we Podcast, and We Are Women Rising. I hope that my story inspires you in some way and that it brings you strength and hope for moving forward in your own growth and life.
Important- If this podcast or episode has touched you please share it out! AND… leave The We Podcast a review, as well as subscribe to our channel! We want to reach as many people as possible with stories of hope, community, and inspiration. We are committed to bringing you new insights, stories, and growth topics every single week. So you'll want to know when new episodes drop!
Also Important- We would also love to connect with you! You can find me and our other leaders of The We Community on
Facebook
and
Instagram
, and me on my personal
Facebook
and
Instagram
pages. There are lots of exciting things to come in The We Community and we don't want you to miss it! Stay tuned for much more awesomeness and opportunities for connection and growth.
About The We Podcast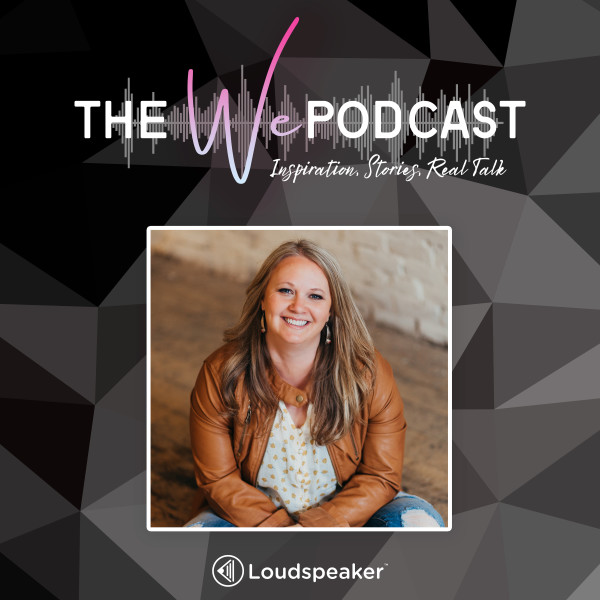 The We Podcast was created to provide a space for women to speak their authentic truth, grow forward, and rise above the challenges they face. To realize and fully understand that we are not alone in our struggles is powerful and so very healing. In a ...
About The Host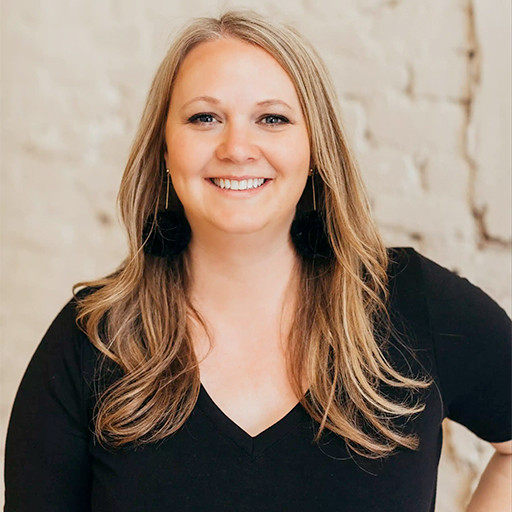 Sarah is a licensed counselor and has owned her own private practice since 2009. She is also the founder and CEO of Monares Collective LLC and The We Spot. She is a writer, blogger, counselor, coach, speaker, and podcast host. Sarah passionately believes...