Things People Don't Talk About - Shame, Success, & Sex
Welcome to episode #47 of The We Podcast! This episode is all about "The Things People Don't Talk about- Shame, Success, & Sex". In this episode I chat with The We Spot leadership team. This is the first episode in a series we will be doing where we talk about all the things that MOST people avoid.
HEADS UP!! In this episode we do cover sex. It's a very open interview that gets a little risqué and raw so I will throw out the warning… Don't listen with little ears, this episode is for mamas ears only. I'm not going to lie, there were a few points that seriously made me blush. So if you are uncomfortable with this kind of thing, you may want to skip it!
I absolutely love this round table approach to these difficult topics. We are a group of women with different backgrounds and beliefs so it's fun to hear all the different perspectives and get lots of belly laughs in along the way. If you haven't met my leadership team yet, you sure will here!
If you want more of The We Podcast make sure you head on over to
thewespot.com
where you can find all of our episodes as well as
The We Spot Blog
! The We Spot is your go to spot for growth, connection, authenticity, and encouragement. You can also find us on social media. Head on over to The We Spot
Facebook
and
Instagram
pages and get plugged in! You can also find me on my personal
Facebook
and
Instagram
pages as well!
If you love The We Podcast we would be thrilled for you to rate the podcast and write us a review! We want as many people as possible to be lifted up in growth and get connected with our community.
Also, don't forget to subscribe so you don't miss out on new episodes dropping every week. We can't wait to see you over on social media!
About The We Podcast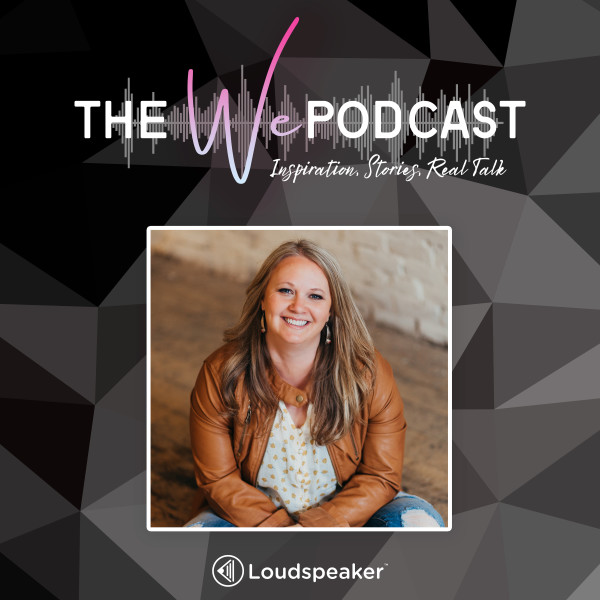 The We Podcast was created to provide a space for women to speak their authentic truth, grow forward, and rise above the challenges they face. To realize and fully understand that we are not alone in our struggles is powerful and so very healing. In a ...
About The Host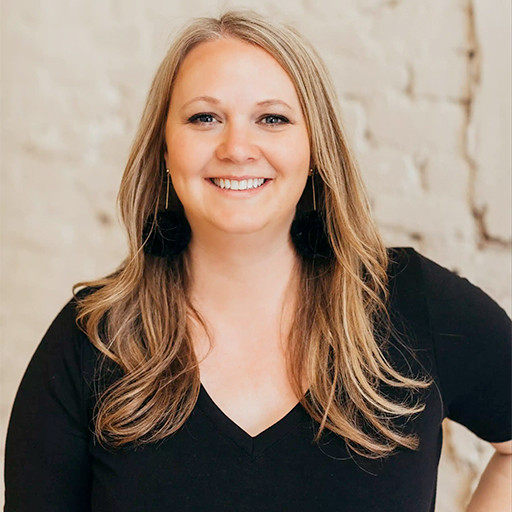 Sarah is a licensed counselor and has owned her own private practice since 2009. She is also the founder and CEO of Monares Collective LLC and The We Spot. She is a writer, blogger, counselor, coach, speaker, and podcast host. Sarah passionately believes...