In this episode of The We Podcast I get to have an awesome conversation with Danielle Hughes. Danielle is a mom, wife, therapist, veteran, and my friend and colleague.  We chat about topics that tend to be off the table for most people. Shame, vulnerability, relationships, anxiety, depression, PTSD… all the things we SHOULD be talking about regularly but don't. Danielle speaks her heart and her truth with us. She shares shares how she has grown and is continuing to rise above the daily challenges of life. Hop in and listen to this awesome interview and make sure you connect with Danielle on her Facebook page, or in her private Facebook community "Cultivating Connections".

About The We Podcast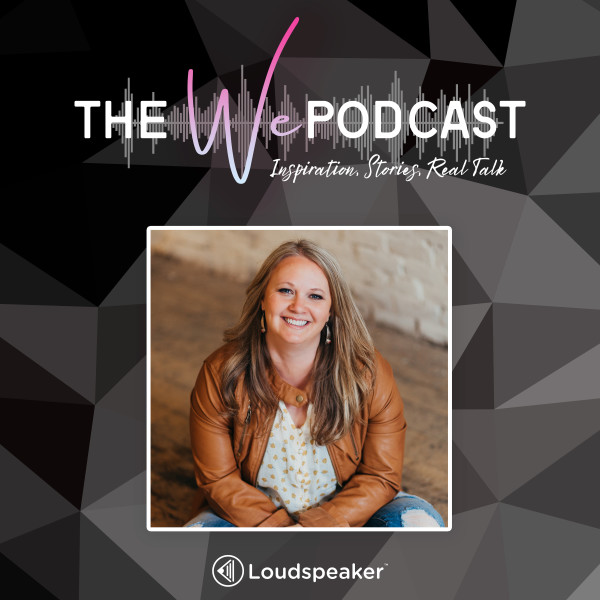 The We Podcast was created to provide a space for women to speak their authentic truth, grow forward, and rise above the challenges they face. To realize and fully understand that we are not alone in our struggles is powerful and so very healing. In a ...
About The Host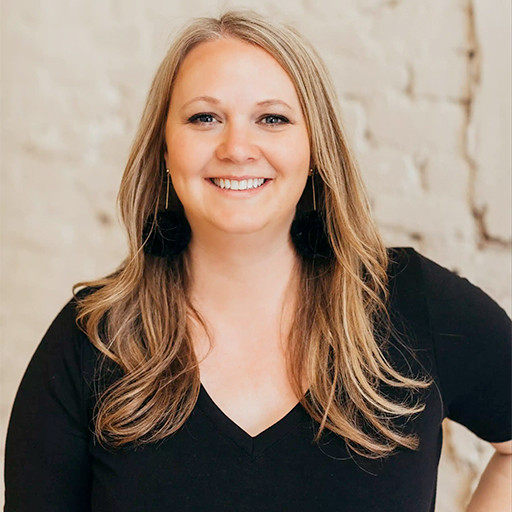 Sarah is a licensed counselor and has owned her own private practice since 2009. She is also the founder and CEO of Monares Collective LLC and The We Spot. She is a writer, blogger, counselor, coach, speaker, and podcast host. Sarah passionately believes...