Dorit Palvonov - Embrace Your Feminine Energy
Hey Girl! Welcome to episode number 62! Embrace Your Feminine Energy
In this episode I get to talk with Dorit Palvonov. Dorit is a nutritionist, female desire expert, creator of The Feminine Energy Current course and the host of the weekly podcast Health Begins With Mom where she takes moms from feeling 'sucked dry' to confident, energized and sexy as a woman.
She works with moms who struggle with lack of energy, hormonal imbalances, low libido, thyroid issues, and weight gain and helps them to own their lives, trust their body, and reclaim their feminine sexual power. She lives in Toronto, Canada with her husband and three daughters (and two guinea pigs).
Ladies, this was a fun conversation! Dorit is a force to be reckoned with and it not afraid to talk about the things many women are afraid to say out loud. I absolutely love our conversation and the work she is doing to help women thrive in their sexual power. Are you ready for this?!
Connect with Dorit!
* Website:
www.healthbeginswithmom.com
* Podcast: Confident, Energized and Sexy Mama with Dorit Palvanov* Instagram:
@healthbeginswithmom
* Facebook:
www.facebook.com/healthbeginswithmom
Want more of The We Podcast?!
To listen to more awesome episodes, head on over to
thewespot.com
where you can find all of our episodes as well as
The We Spot Blog
! The We Spot is your place for intentional growth, connection, authenticity, and encouragement.
We want to connect with you! Find us on
Facebook
and
Instagram
!
If you love The We Podcast, rate the podcast and/or write us a review! You can do that
HERE
! Don't forget to
SUBSCRIBE
so you don't miss out on new episodes dropping every week. And don't forget to share it with your friends!
Thank you for listening and being a part of this community! It means a lot to us!
This episode has been edited by the amazing Luxgaze. If you need an audio engineer, find her
HERE
on Fiverr. She's also on Instagram and has music on Spotify!
About The We Podcast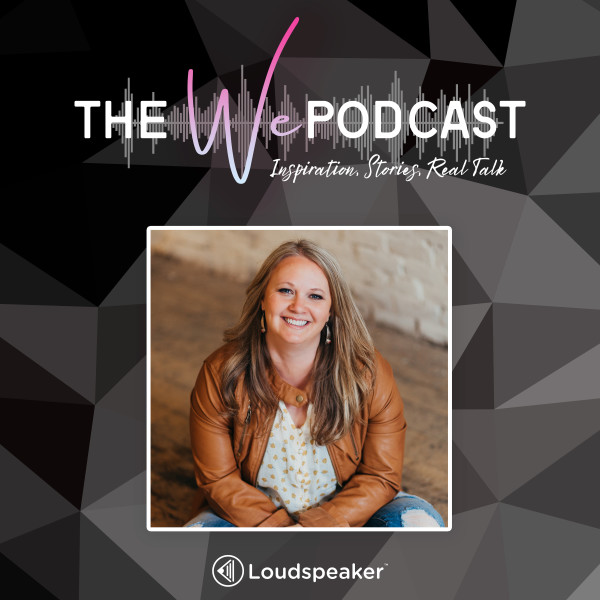 The We Podcast was created to provide a space for women to speak their authentic truth, grow forward, and rise above the challenges they face. To realize and fully understand that we are not alone in our struggles is powerful and so very healing. In a ...
About The Host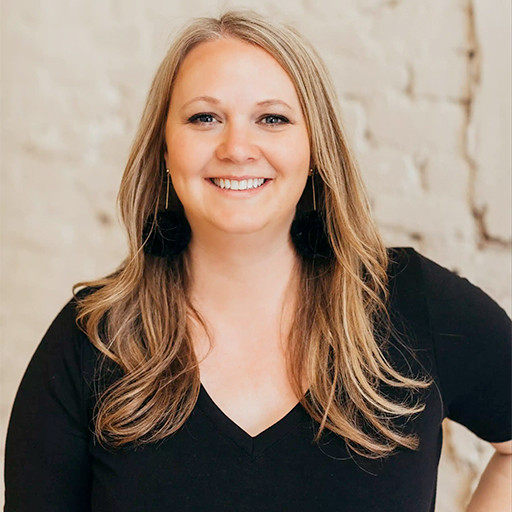 Sarah is a licensed counselor and has owned her own private practice since 2009. She is also the founder and CEO of Monares Collective LLC and The We Spot. She is a writer, blogger, counselor, coach, speaker, and podcast host. Sarah passionately believes...