Savannah Howe - The Power of Support & Vulnerability
Hey Girl! Welcome to episode number 63! The Power of Support and Vulnerability
In this episode I get to chat with Savannah Howe. Savannah
is a Colorado native of twenty-three years. She has been married to her husband
for five years in December and they just welcomed their new baby girl into the
world in June. About a year or so ago, Savannah realized that she needed to
take a serious look at what she wanted for her life. She realized that she
wanted to educate and inspire others through her story and has felt very called
to do so.
Savannah has always had a passion for helping others. Ever since she can remember, she has wanted to support others to overcome trauma and obstacles that were similar to what she experienced. As a young child she was abused, neglected and exposed to other traumas, but she knew God had a plan and a purpose.
She has put in and is still putting in the work to overcome the traumas, and she wishes to encourage and give hope to others. She hopes to continue with her blog, finish writing her book, as well as speak to adults, kids, teachers, parents and anyone else who will listen about her stories to help educate and inspire.
Savannah is definitely an inspiration! We have an open conversation about her past and how she's now in a place of overcoming. She is a true warrior spirit and I can't wait for you to hear her insights!
Connect with Savannah!
* Blog:
https://wordpress.com/view/savannahrhowe.home.blog
* Facebook:
https://www.facebook.com/Savannah-R-Howe-2356392644400642/
* Email:
[email protected]
Want more of The We Podcast?!
To listen to more awesome episodes, head on over to
thewespot.com
where you can find all of our episodes as well as
The We Spot Blog
! The We Spot is your place for intentional growth, connection, authenticity, and encouragement.
We want to connect with you! Find us on
Facebook
and
Instagram
!
If you love The We Podcast, rate the podcast and/or write us a review! You can do that
HERE
! Don't forget to
SUBSCRIBE
so you don't miss out on new episodes dropping every week. And don't forget to share it with your friends!
Thank you for listening and being a part of this community! It means a lot to us!
This episode has been edited by the amazing Luxgaze. If you need an audio engineer, find her
HERE
on Fiverr. She's also on Instagram and has music on Spotify!
About The We Podcast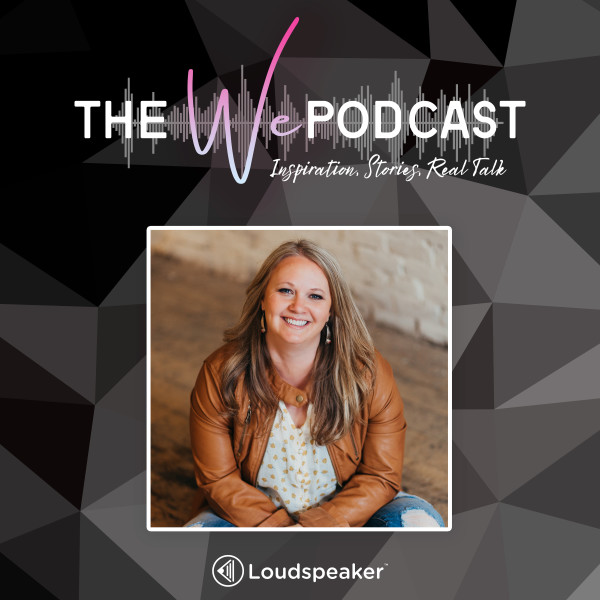 The We Podcast was created to provide a space for women to speak their authentic truth, grow forward, and rise above the challenges they face. To realize and fully understand that we are not alone in our struggles is powerful and so very healing. In a ...
About The Host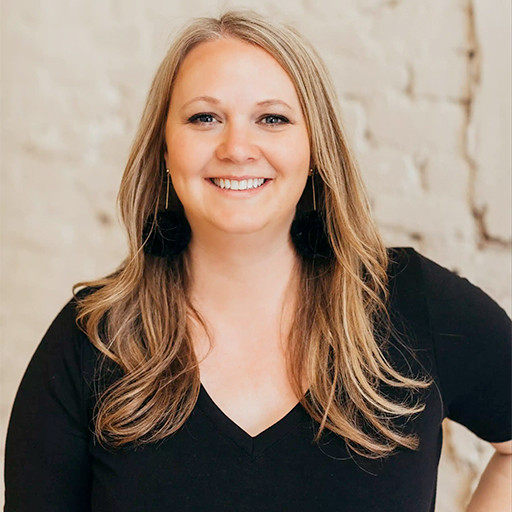 Sarah is a licensed counselor and has owned her own private practice since 2009. She is also the founder and CEO of Monares Collective LLC and The We Spot. She is a writer, blogger, counselor, coach, speaker, and podcast host. Sarah passionately believes...