Natacha Parris - Owning Your Whole Story
Hey there! Welcome to episode number 66! Owning Your Whole Story
In this episode I get to talk with Natacha Parris. Natacha is
known as an expert in raising a purpose driven family, an advocate for health
and wellness and a woman that is unapologetic about her love for God.
Natacha married her middle school sweetheart, Army soldier, and Drone Executive Alexander Parris. During their 23 years of marriage they have built an incredible and widely known family with 6 children. She has built her influence internationally as a result of sharing over 1,000 videos on social media and being the CEO of the global community Excellent Families, dedicated to teaching families how to be purposeful by mastering the four pillars: spiritual, physical, financial, and mental.
Natacha attributes the birth of her success to the commitment to her health. The impact of her juicing journey fuels her passion for health and now her international business to help others do the same. From her experience of building her family, community, and business Natacha says, 'You will only find success and truly walk out your purpose and plan God has for your life when you challenge yourself to live outside of your comfort zone.' Her story is a testament and her conviction is her motivation to keep sharing her expertise worldwide.
I was absolutely blown away by Natacha's story and her ability to be totally real and vulnerable. From troubles in her marriage early on with infidelity to being a former exotic dancer, Natacha walks fully in her truth and invites us into her whole story. Encouraging each of us to do the same. She shows us how we can move forward in any situation, even when it's hard. He strength and unwavering faith is truly inspirational!
Connect with Natacha!
* Facebook:
ht
tps://ww
w.facebook.com/parrislife8
* Excellent Families Facebook Group:
https://www.facebook.com/excellentfamiliesunited/
* Website:
http://theparrisfamily.com
Want more of The We Podcast?!
Go to
thewespot.com
podcast page or any of your favorite podcast apps. Check out
The We Spot Blog
for more growth opportunities as well! The We Spot is your place for intentional growth, connection, authenticity, and encouragement.
We want to connect with you! Find us on
Facebook
and
Instagram
!
If you love The We Podcast, rate the podcast and/or write us a review! You can do that
HERE
and
SUBSCRIBE HERE
. And don't forget to share it with your friends!
Thank you for listening and being a part of this community! It means a lot to us!
This episode has been edited by the amazing Luxgaze. If you need an audio engineer, find her
HERE
on Fiverr, or on Instagram and Spotify.
About The We Podcast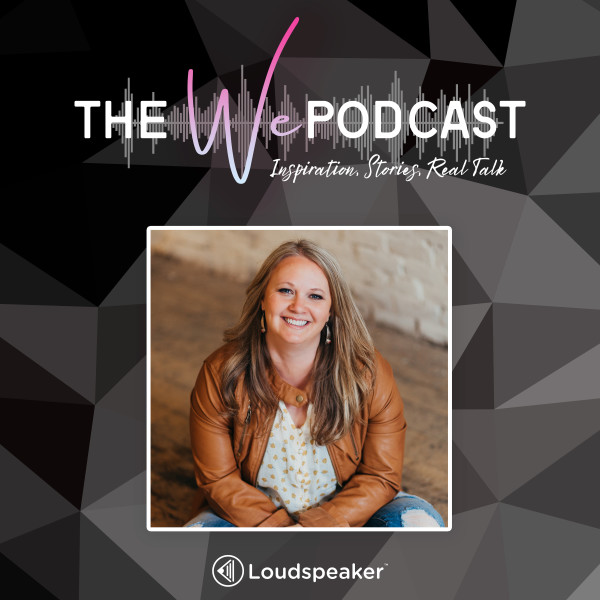 The We Podcast was created to provide a space for women to speak their authentic truth, grow forward, and rise above the challenges they face. To realize and fully understand that we are not alone in our struggles is powerful and so very healing. In a ...
About The Host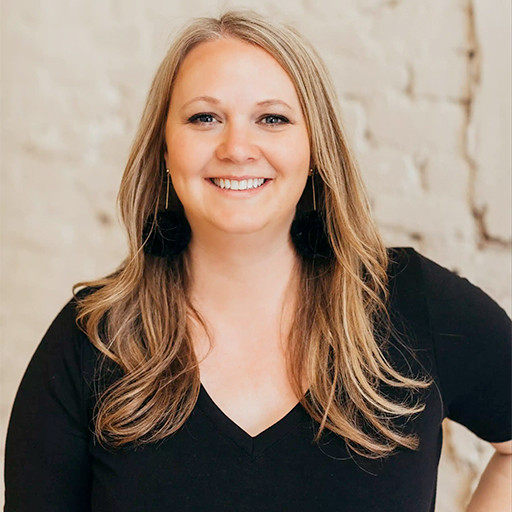 Sarah is a licensed counselor and has owned her own private practice since 2009. She is also the founder and CEO of Monares Collective LLC and The We Spot. She is a writer, blogger, counselor, coach, speaker, and podcast host. Sarah passionately believes...