The apocalypse looms large, the sky turns red, and Agents Bishop and Delaney are stuck inside the DOW answering your questions in this episode arc-break special.
Follow us on Twitter!
https://twitter.com/jointheweird
Join our Discord!
Become a Patron!
https://www.patreon.com/jointheweird
Check out some of the other fantastic shows on Loudspeaker
And don't forget to...
Join The Weird.
About The Weird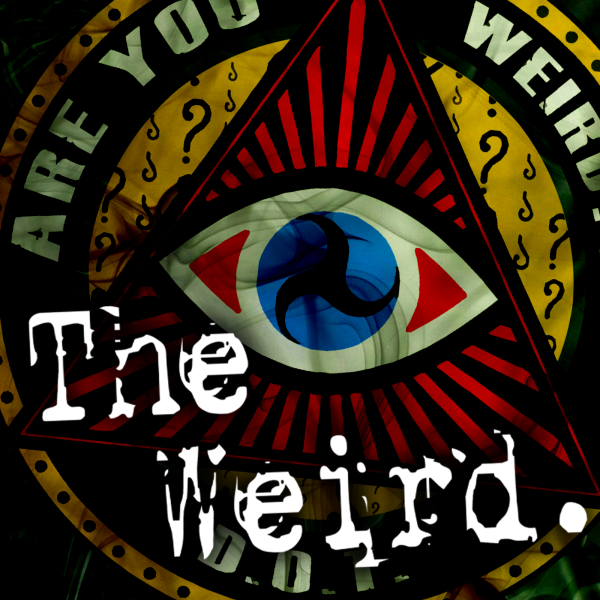 At its core, The Weird is a wildly nerdy show created with wildly nerdy love (they say it's the purest kind) by three queer, nonbinary folks with varying levels of Brain Worms who wanted to show listeners a good time playing a funny, spooky game.

...
From the blog
The latest happenings from within the Loudspeaker universe.