Welcome to episode #17 of The We Podcast! In this episode I chat with you about something that has been rolling around in my mind for the past few days. It's always amazing to be able to come and have a candid conversation, like two friends having coffee. The question this week is… How much of your life do you spend waiting for the rain? Is it effecting you? If so… How do you shake those things off, embrace the present moment, and move forward into all your glory. This is a great one! Hop in and give it a listen!

Don't forget to connect with me on Facebook (sarahjmonares), Instagram (@sarah_monares), and my website (www.sarahmonares.com).  I have an awesome course called "We Lead" starting the second week of July and I would love to help you develop the leader already within you! Go to my website to get signed up! This is a rare and incredible opportunity to work with me in a Live course. Don't wait… take charge of your life and the ripple effect you are creating!

About The We Podcast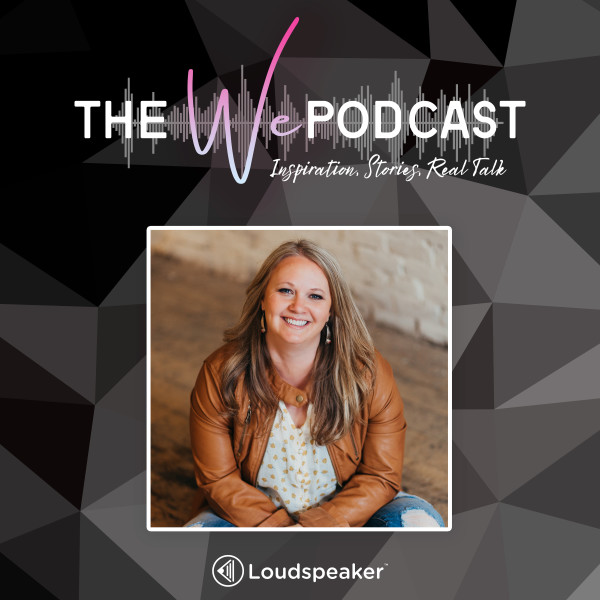 The We Podcast was created to provide a space for women to speak their authentic truth, grow forward, and rise above the challenges they face. To realize and fully understand that we are not alone in our struggles is powerful and so very healing. In a ...
About The Host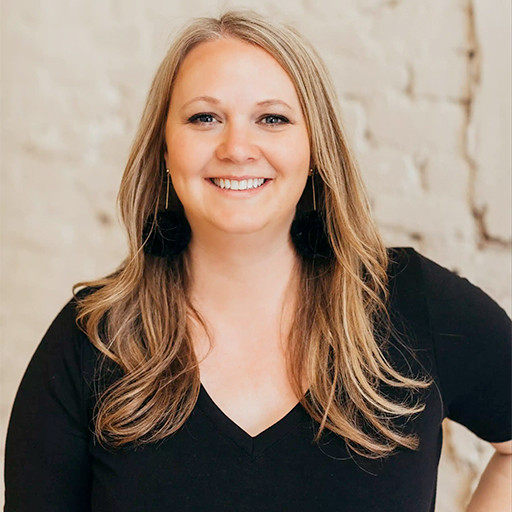 Sarah is a licensed counselor and has owned her own private practice since 2009. She is also the founder and CEO of Monares Collective LLC and The We Spot. She is a writer, blogger, counselor, coach, speaker, and podcast host. Sarah passionately believes...