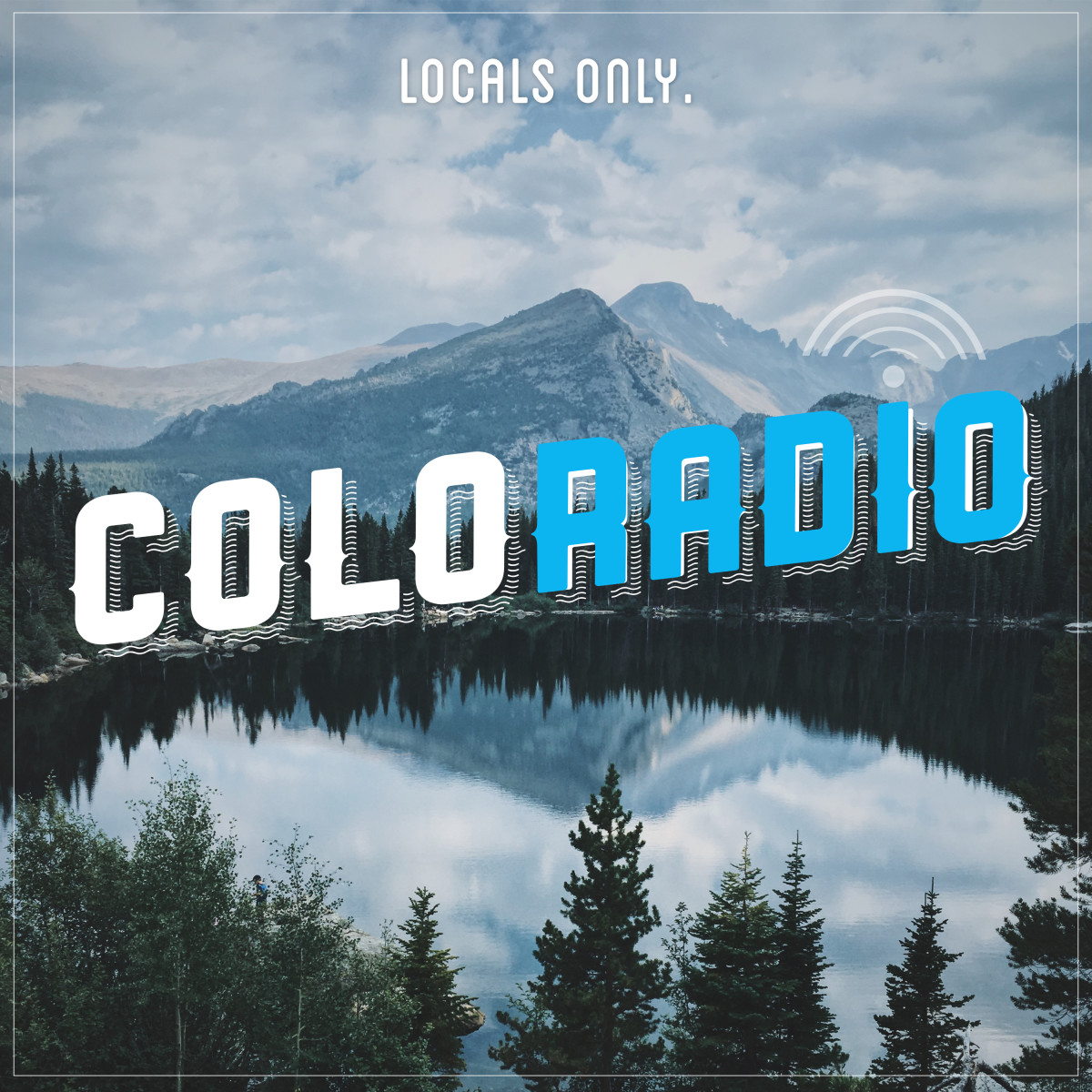 ColoRadio
With
KevKat Martinez and Corbin David Albaugh
Daily at 12:00pm Mountain
ColoRadio is an exploration of the sights and sounds that make Colorado unique. From exclusive spotlight interviews with local musicians, artists, and creators, to curated playlists that showcase the diverse sound of the Colorado music scene, ColoRadio plugs you in to the best that our home state has to offer!
Latest Episodes
---
Feb 11, 2021
•
Season 2,
Episode 2
Meet our ColoRadio featured artist for February!
You might also like
Exclusive performances and interviews with independent artists from throughout Colorado and around the world.