Show Notes
---
It's Pride month and the gayest host is back with some all new queer ones for you. This time it's an all-PoC flavor. Enjoy!
About NoCo Gaydio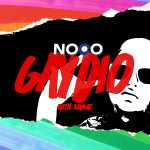 NoCo Gaydio is a music based program that has one rule and one rule only… To highlight music created by LGBTQIA+ musicians from across the world.

"The goal for NoCo Gaydio is to spotlight these incredible artists within the LGBTQIA+ com...
About The Host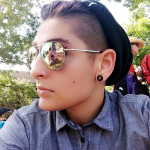 KevKat is a genderfluid fun-loving sex shop manager who is pure of heart, slightly dirty of mind and a love of education. Enjoys drawing, rollerblading, and telling all dogs how perfect they are.