Danielle Hughes - The Epidemic of Busy
Welcome to the 27th episode of The We Podcast! This week I get to have a candid conversation with my friend and colleague Danielle Hughes. Danielle is a Mom, Wife, Therapist, and was also a guest on the podcast where she told her story in Episode #5. This time we chat about The Epidemic of Busy and how this is plaguing all kinds of women. The feeling of stress and overwhelm are just too normal in many of us. It's really like a chat with a girlfriend. So grab a cup of coffee and have a listen!
This episode of The We Podcast is brought to you by The We Community. The We Community is a space to learn, grow, and connect with like-minded women. Head on over to the 
Facebook
 and 
Instagram
 communities and get plugged in! There are giveaways and big announcements going on in that space the we know you will want to be a part of!
If you are a woman owned business we would also love to open up an add space to you! Spots are limited so please be in contact if you're interested. We really love to highlight other amazing women who are doing extraordinary things!
About The We Podcast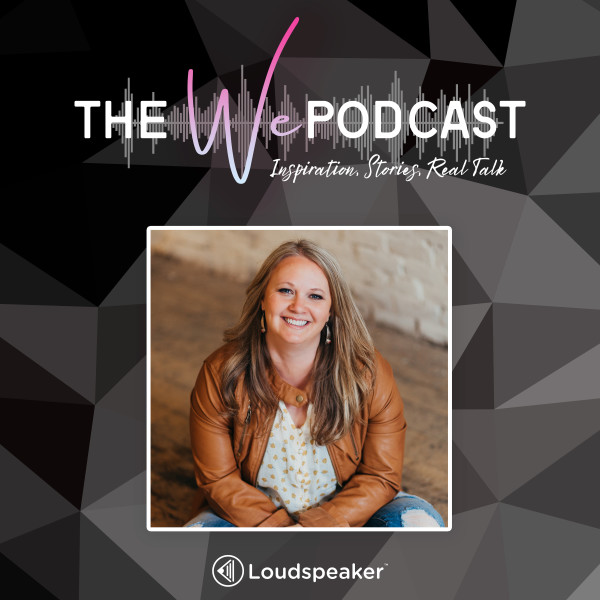 The We Podcast was created to provide a space for women to speak their authentic truth, grow forward, and rise above the challenges they face. To realize and fully understand that we are not alone in our struggles is powerful and so very healing. In a ...
About The Host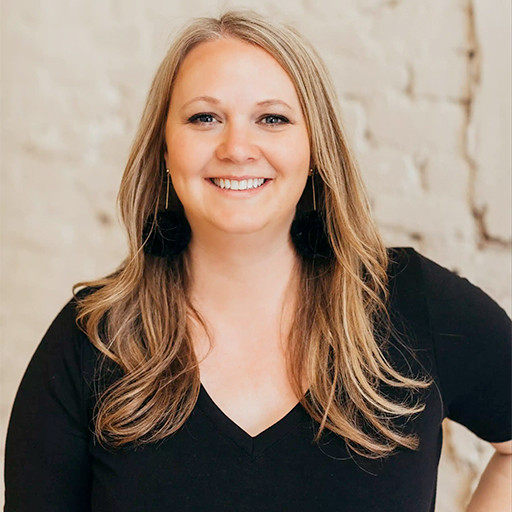 Sarah is a licensed counselor and has owned her own private practice since 2009. She is also the founder and CEO of Monares Collective LLC and The We Spot. She is a writer, blogger, counselor, coach, speaker, and podcast host. Sarah passionately believes...