Cleshea Lowe - The Power of Serenity
This week on The We Podcast my guest is the amazing Cleshea Lowe. Cleshea is a Lifestyle coach and Motivational Speaker, mother of 2 very active boys, and the founder and CEO of JourneyZup LLC. Her passion and desire is to reach the masses and inspire individuals to want to become the best version of themselves… mind, body, and soul as the Journey is up. She inspires individuals to Acknowledge their Now, Decide to do something about it, then take the necessary Action steps.
In the interview we chat about Cleshea's childhood experiences, migrating from the Jamaica to US, what motivates her, and the journey she's been on to bring her to where she is today. There are so many awesome nuggets in this interview! I know there will be something that speaks to your heart as it did mine!
If you would like to connect with Cleshea you can find her on her 
website
, on 
Facebook
, and on
 Instagram
. No doubt you will want to be connected to this amazing force of love and positivity in the world! Thank you Cleshea for sharing your heart and truth with us!
About The We Podcast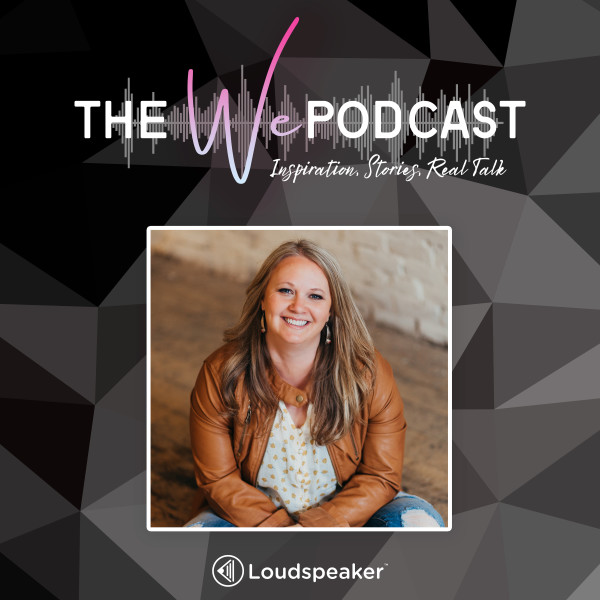 The We Podcast was created to provide a space for women to speak their authentic truth, grow forward, and rise above the challenges they face. To realize and fully understand that we are not alone in our struggles is powerful and so very healing. In a ...
About The Host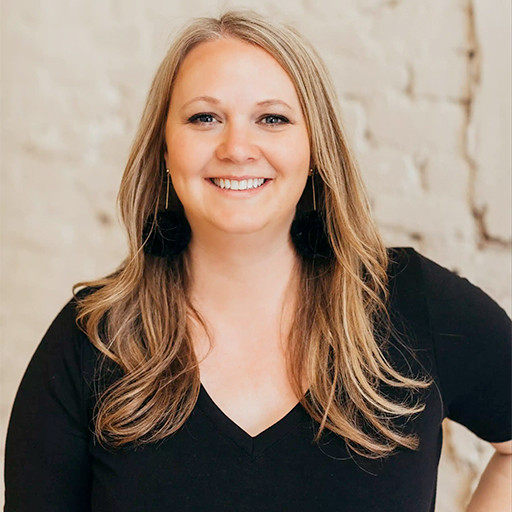 Sarah is a licensed counselor and has owned her own private practice since 2009. She is also the founder and CEO of Monares Collective LLC and The We Spot. She is a writer, blogger, counselor, coach, speaker, and podcast host. Sarah passionately believes...